You have been successfully subscribed to my email list.
As a thank you, and to help you immediately take a step toward writing more fiction in less time, please download my two bonuses: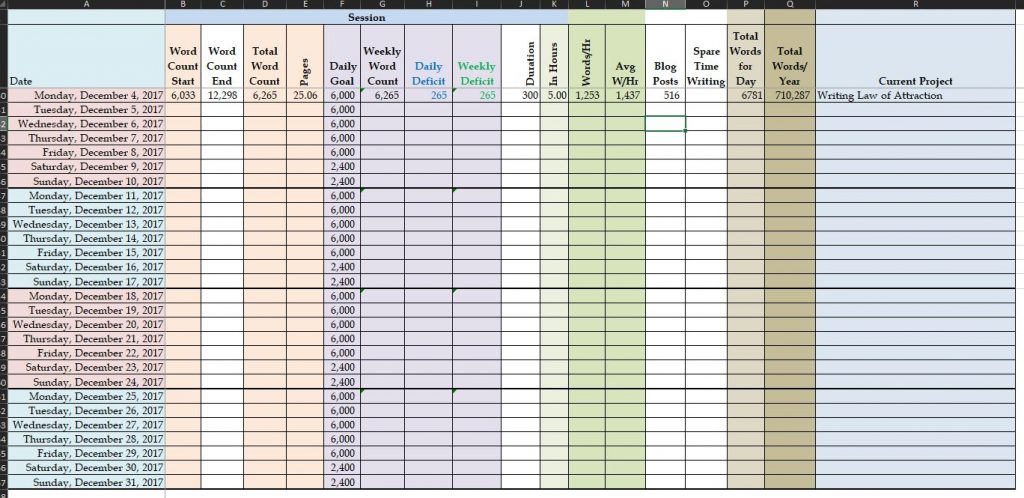 Production Schedule Template
(right click the link and download)
Daily Word Count Log
(right click the link and download)
I speak about these two tools a lot on my blog and in my emails.  I use them every day, and have for years and I credit them as the foundation of my productivity.  With them, I am able to write more than 12 novels a year (even with a day job, as I did in my last year of part-time writing).
You can, too.  The emails and this blog will walk you through the process.
t.