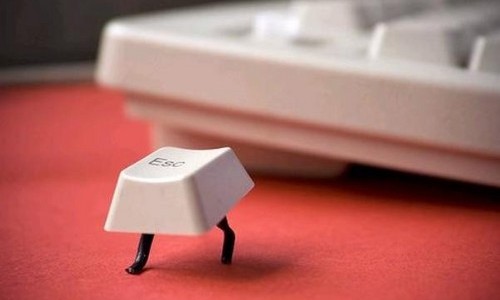 This week's log:
Monday:  10,079 Words
Tuesday: 10,162 Words
Wednesday: 10,126 Words
Thursday: 5,362 Words
Friday: Plotting
Saturday:  Plotting
Sunday: Off
For a total of 35,729 words for the week.
---
This week was a challenge.  No lie.  I sweated getting the 10K/day pace I find so easy in other genres.  All three 10K days, it was 8pm before I was done.
But I sucked it up because I learned last week that I brought this upon myself.
However, the stress was getting to me, which usually shows itself by my less-than-human interactions with other people.  A complaint was registered mid-week, and I took notice.
After some heavy thinking and schedule prodding, I came up with a compromise.  I've shoved all future books further ahead by another three weeks and inserted a boxed series set for an already finished series in between.
That takes the worst of the pressure off.  Now, I just have to stick with my schedule.  As you've seen, this is not always as simple as it sounds.
t.
[fusion_separator style_type="shadow" hide_on_mobile="small-visibility,medium-visibility,large-visibility" class="" id="" sep_color="" top_margin="" bottom_margin="" border_size="" icon="" icon_circle="" icon_circle_color="" width="" alignment="center"][/fusion_separator]
.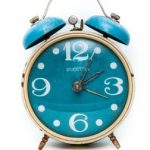 Write More, Faster Than Ever Before–15 Lessons To Kick-Start Your Motivation And Get More Books Finished