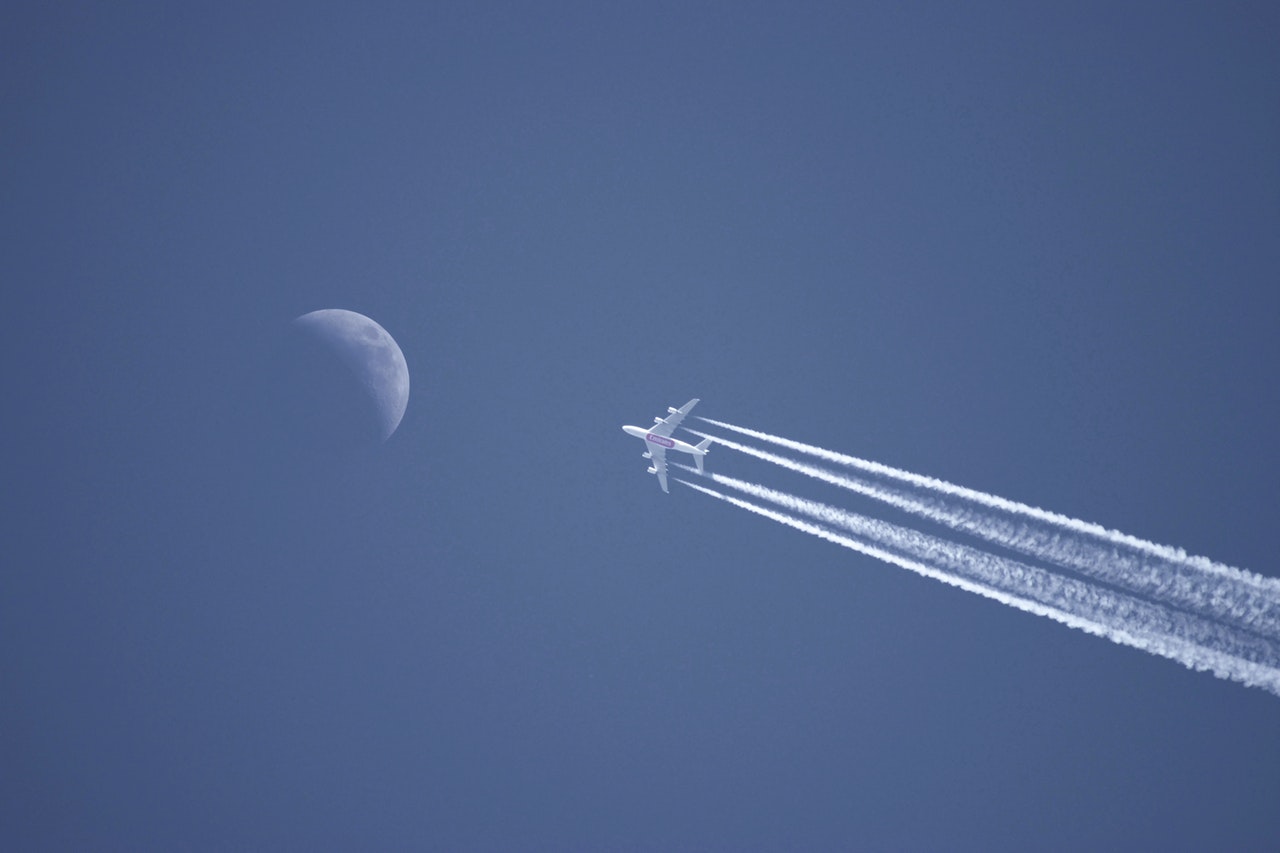 This week's log:
Monday:  5,294 Words
Tuesday: 8,023 Words
Wednesday: 2,945 Words
Thursday: 0 Words
Friday: 0 Words
Saturday: 0 Words
Sunday: 5,293 Words
For a total of 21,555 words for the week.
---
As I railed at myself last week, this week's mission was simple.  Stick with the schedule.
Which I patently did not.
By Saturday I was tearing my hair out.  What was wrong with me??  Why wasn't I writing when I clearly should be.  It was simple enough.  Write.  I have worked to take the extreme pressure off myself, jiggled and adjusted and smoothed out.  There was absolutely zero, zip, zilch reason not to write and very good reasons to write.  I've had huge learning curves lately and insights into my own creative processes that should have given me all the impetus needed to get 'er done.
But I didn't write.
Then, I figured it out.  And it was stunning, the difference it made.  I reworked everything on Saturday, and wrote on Sunday — and will be writing every Sunday from now on.  No days off.
Only, what you don't see in that mild 5,200+ words I wrote on Sunday is that I wrote them in just over two hours, and it was a complete doddle.  No hesitation, no procrastinating myself to a standstill.
On Friday, when I do the meatier posts, I will explain all of this.  Stay tuned.
t.
[fusion_separator style_type="shadow" hide_on_mobile="small-visibility,medium-visibility,large-visibility" class="" id="" sep_color="" top_margin="" bottom_margin="" border_size="" icon="" icon_circle="" icon_circle_color="" width="" alignment="center"][/fusion_separator]
.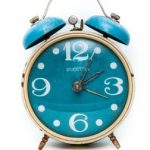 Write More, Faster Than Ever Before–15 Lessons To Kick-Start Your Motivation And Get More Books Finished