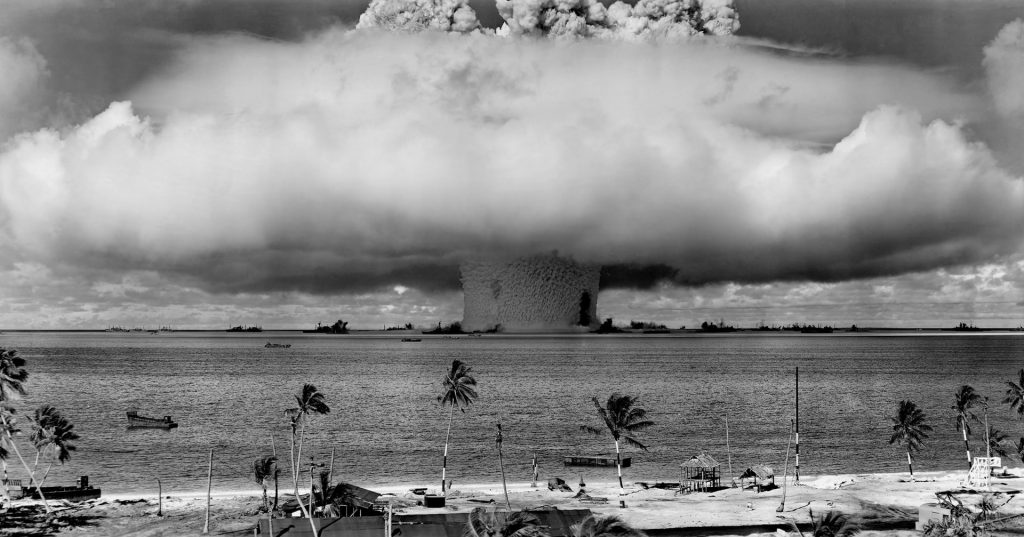 This week's log:
Monday:  0 Words
Tuesday: 0 Words
Wednesday: 0 Words
Thursday: 0 Words
Friday: 10,472 Words
Saturday:  11,498 Words
Sunday: 6,165 Words & Monthly accounting
For a total of 28,135 words for the week.
---
I lied.
Last week I mentioned that the phone company was laying fiber optic cables around our neighborhood and the noise of the jackhammers, etc, stopped me writing.  "No problem," I added blithely.  I'll just catch up next week, and write at the coffee shop.  And also not plan on high production weekends in the future.
Yeah, well, none of that happened. Not a stitch of it.
 The phone company are still digging and working in our street, eight days later.  For some reason, our front yard is a nexus of activity.  They've also installed a flat grey concrete slab in the middle of my lawn, which is not making me any happier.
I did not pack up my laptop and go to the coffee shop, because the coffee shop doesn't open at 6am, when I (and the phone company) start work.  So I put in my sound-cancelling earbuds and gritted my teeth.
I made the mistake of thinking that today had to be the last day of this noise….
The phone company didn't finish until 9pm on some nights, when I was already in bed.  Also, during the day, the employees would walk along my side yard, hauling hoses and other mysterious equipment, which they would dump on the grass there.  The side yard is right outside my basement office windows.  It was startling and disconcerting to see someone walking past my windows from the corner of my eye.  It was made even worse, when one of them bent to peer in my window…
I did not anticipate that the tension of the day and the noise would also ruin my sleep.  Fixating on the problems made it worse.
By Wednesday, the noise had abated somewhat, and we had also spoken to the supervisor of the crew about the crew member peering at me.  It didn't stop men from using the side yard as a storage depot, but none of them looked through the windows after that.
Thursday, I rolled up my sleeves and went to the mattresses.   It was emergency overdrive time.  I am very behind now, because of a number of life-rolls, conferences, and other interruptions, and because I kept telling myself it was all fixable.
This week, I passed the deadline to finish writing the book that I haven't even started plotting yet.  I'm still writing the previous book, and hadn't reached the end of the first act when the deadline arrived.
It is fixable, but I'm going to have to max out for several weeks to pull it off.  That was part of Thursday's emergency task list.  I reworked my writing schedule to catch up.
There are only so many times one can cram their schedule to catch up and I have reached that limit.  In order to catch up, I am facing two weekends of full-on work, no time off.  After that, I get Sundays back, but until mid-November, I am going to be maxed out, with 10K-word days the norm.  I skipped my usual Friday high content post on this site to make it work (along with a great many other posts and emails that usually get done on other sites and lists).
For about thirty minutes, I contemplated the almost shocking idea of skipping a book release date and shoving my production schedule back by three weeks.  But there are some serious consequences involved; loss of revenue being just one of them.  Disappointing readers is another.  Plus we have weeks of advertising and promos stacked up, pre-scheduled, booked and paid for, all of it built upon the foundation belief (which has never been disabused) that I never miss a release date.
So I will not miss a release date.
I spent the rest of Thursday clearing the decks so I could do nothing but write for the next four days (as it is/was a long weekend).
Which is where the final lie appears.  I said I would avoid scheduling heavy loads on weekends because they just don't "work" for me.
Apparently, when so moved, I can make them work for me.  As you can see from the word-counts, above, I managed to get some serious wordage done.  It's the Monday of that long weekend when I write this (the day before the post goes live) and as soon as I've scheduled this post, I'm shifting right back to my manuscript to get another 10K minimum words written before the weekend is over.
And the pace doesn't subside after that, either.  Not for a long while.
This is the price I must pay for letting petty issues derail my writing.  And they were petty.  I could have worked around most of them, or all of them if I had been bloody-minded enough.  This is demonstrated by the word count I managed in the last three days, despite family interruptions and all the other excuses that I gave last week.
t.
[fusion_separator style_type="shadow" hide_on_mobile="small-visibility,medium-visibility,large-visibility" class="" id="" sep_color="" top_margin="" bottom_margin="" border_size="" icon="" icon_circle="" icon_circle_color="" width="" alignment="center"][/fusion_separator]
.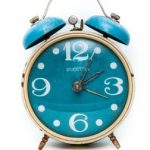 Write More, Faster Than Ever Before–15 Lessons To Kick-Start Your Motivation And Get More Books Finished