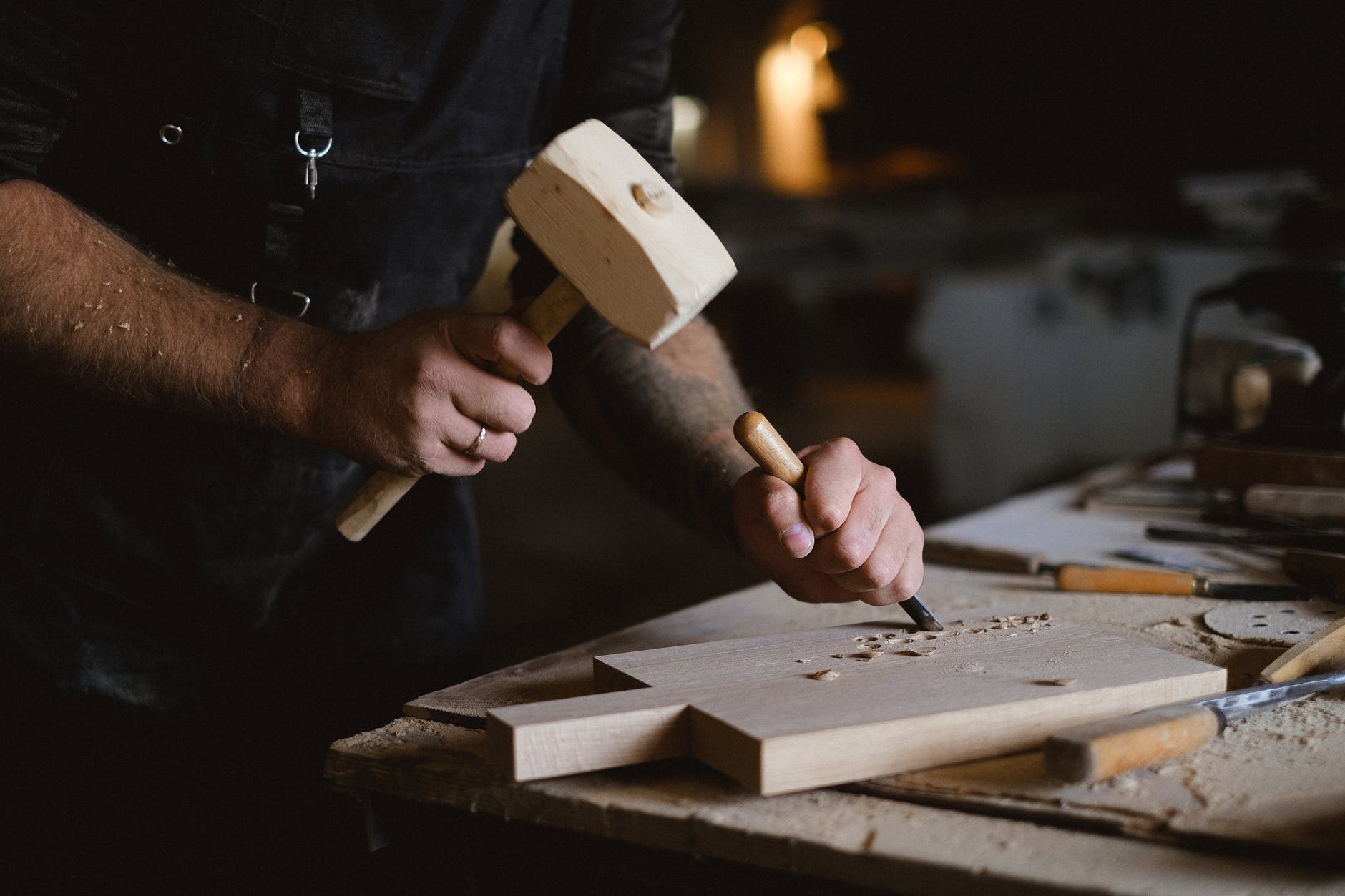 Total for the week: 20,728 words.
I did not expect this week to be as productive as it was. It was the first of the month on Monday and administration and bookkeeping on the first is always a half-day at least. And at the moment, thanks to COVID, we only shop for groceries once a month–on the first Tuesday of the month, which is another half day. Plus, I set up BookFunnel promos in batches, twice a month–beginning and middle of the month, and that's nearly a full day.
So it was a perfect storm of heavy duty, time-sink tasks I was facing.
I got all of them done and little else, but the second half of the week, I got a 10K novelette plotted and written, and a 10K novelette plotted and written and submitted to an upcoming anthology. I got both of them done by hammering out time for them on my calendar, then making sure I actually worked to the calendar. (This is part of the new system I mentioned a couple of weeks ago–I'm still assessing to see if it continues to meet its early promise.)
My ambition for this upcoming week is to get ahead of the production schedule (I'm right on schedule at the moment), to give myself some slack for emergencies and for the next first of the month crunch.
t.