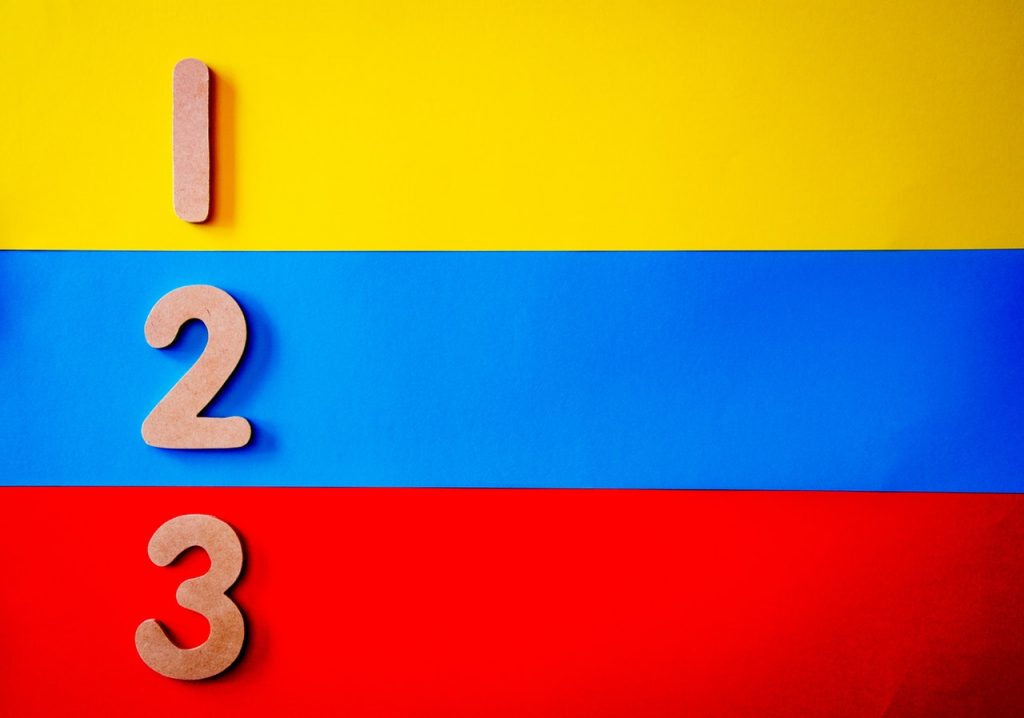 ---
This week's log:
Monday:  <nothing>
Tuesday: 7,515 words
Wednesday: 9,592 words
Thursday: 4,897 words
Friday: 9,499 words
Saturday: 8,425 words
For a weekly total of 30,928 words written.
---
I'm writing this post the day before it is to go live, and I know that after a short morning of writing, I finished the book.  It had been my intention to get it finished on Sunday, as that was the end date on my production schedule, but family business got in the way.
I'm still calling it "done" though, for this coming week will be plotting for the next book (which is my official 100th book), and by the time I do this log next week, I will be fully immersed in that book.
So, after falling behind by several days, I have very nearly caught up.  If I don't blow off any writing days for a while, then I should bring this next book in ahead of schedule.  As usual, we'll see.
t.
[fusion_separator style_type="shadow" hide_on_mobile="small-visibility,medium-visibility,large-visibility" class="" id="" sep_color="" top_margin="" bottom_margin="" border_size="" icon="" icon_circle="" icon_circle_color="" width="" alignment="center"][/fusion_separator]
.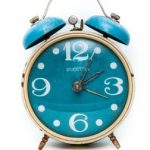 Write More, Faster Than Ever Before–15 Lessons To Kick-Start Your Motivation And Get More Books Finished