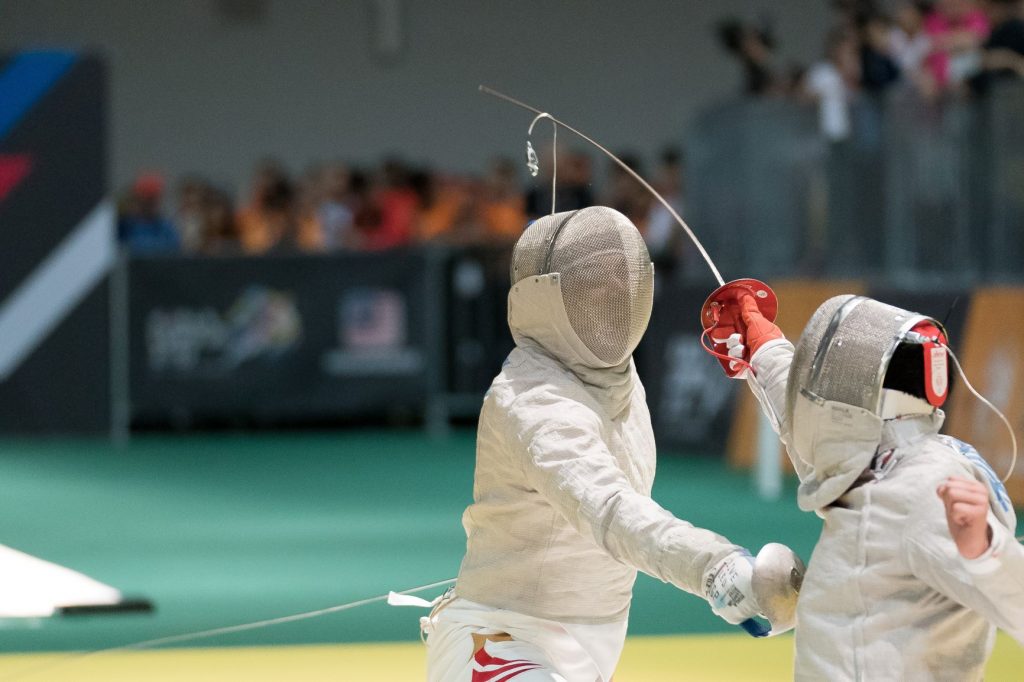 ---
This week's log:
Monday: plotting
Tuesday: plotting
Wednesday: plotting
Thursday:  2,501 words (plotting & started writing)
Friday:  964 words
Saturday:  212 words
For a miserable total of 3,677 words for the week.
---
The Easter long weekend sneaked up on me and caught me by surprise.  Family dinners and other get-togethers sideswiped writing altogether.   I couldn't even use Sunday as a catch-up, either.  Nor Monday (when I'm writing this).
So the coming week or two will be big catch-up weeks.  I'm a number of days behind, and must get this book finished by the end of the month.
It won't be difficult, but it will require concentration.
t.
[fusion_separator style_type="shadow" hide_on_mobile="small-visibility,medium-visibility,large-visibility" class="" id="" sep_color="" top_margin="" bottom_margin="" border_size="" icon="" icon_circle="" icon_circle_color="" width="" alignment="center"][/fusion_separator]
.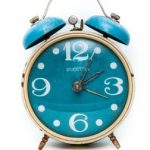 Write More, Faster Than Ever Before–15 Lessons To Kick-Start Your Motivation And Get More Books Finished