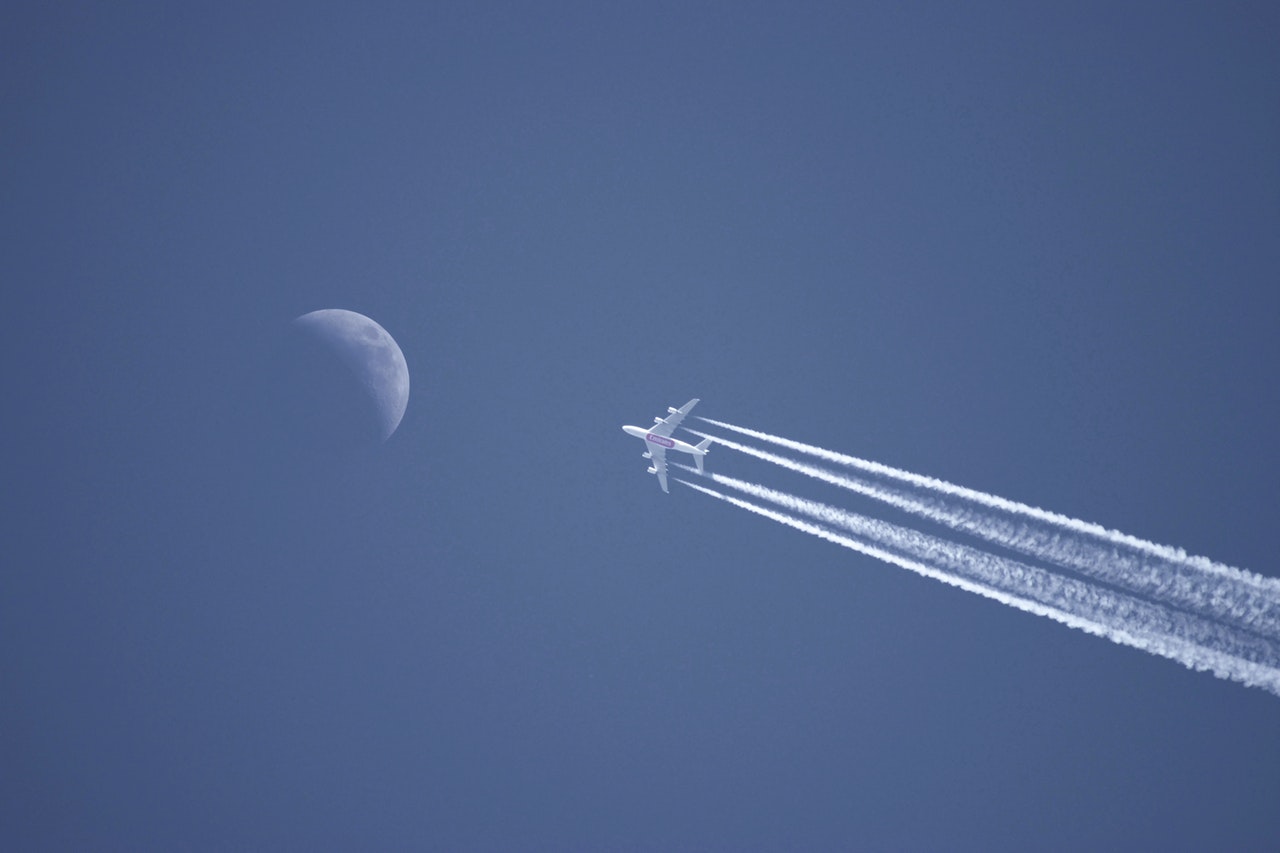 I had an amazing week, last week.
Last week's log:
---
MONDAY 12,059
TUESDAY 3,665
WEDNESDAY 0
THURSDAY 5,648
FRIDAY 10,105
SATURDAY 9,282
SUNDAY 8,238
For a total of three words short of 49,000 words for the week.
---
Four pages more, and I would have won NaNoWriMo in seven days.  Given how this morning went, this coming week I might actually pull that off, but that's for next week's log.
What happened?
I had started to get behind again.  Three days off for GDPR nonsense, and a general reluctance to finish the last book in a series that has tanked, knowing no one would likely read it.  However, I wanted to catch up this time, rather than let the time go, so I cranked up the juice and got the book finished early on Tuesday.
Then, because I was behind, I immediately, that very same day, rolled over into plotting for the next book on the schedule.  I didn't take time off to recover or even stop for a breather.
The new book is #8 in an established, favourite series of mine.  The plot jelled in just over a day, and the book is now falling out of me at a rate that you could argue is too fast.  I don't want to stop, can't wait to write in the morning, and the story is following me around during the rest of my day.
Friday's post, I will talk about whether there is such a thing as too fast, or if you should ever make yourself stop when your story is pouring out so fast you have to wade against the tide.
Meantime, back to work — all of us.
t.