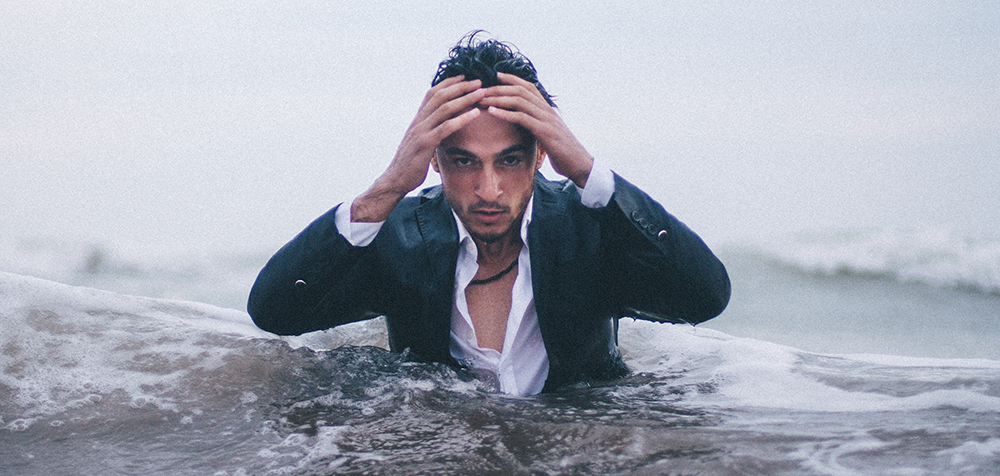 You can set up your life so you can maximize your writing and production, and minimize time for other priorities.  Eventually, though, life catches up with you.
Last week's log:
---
MONDAY 0
TUESDAY 5,228
WEDNESDAY 0
THURSDAY 4,494
FRIDAY 0
SATURDAY 0
For a total of 9,722 words for the week.  Abysmal.
---
Monday and Wednesday were taken up with banking and financial challenges that came about unexpectedly, but required documentation and appointments at banks and a lot of rearranging of time.
Friday and Saturday (and Sunday, too, but I don't usually expect to write on Sundays) was taken up with drop-everything-and-do-it-now cleanup and repairs to our basement and garage.  The family circumstances evolved–also unexpectedly–less than a week ago, and we had to scramble to deal with it.
Actually, Monday of the next week (which is the day I'm writing this), I also didn't write a word because I'm catching up with the fallout from this week.
You can't schedule for these things.  All you can do is roll with it when they happen.
t.