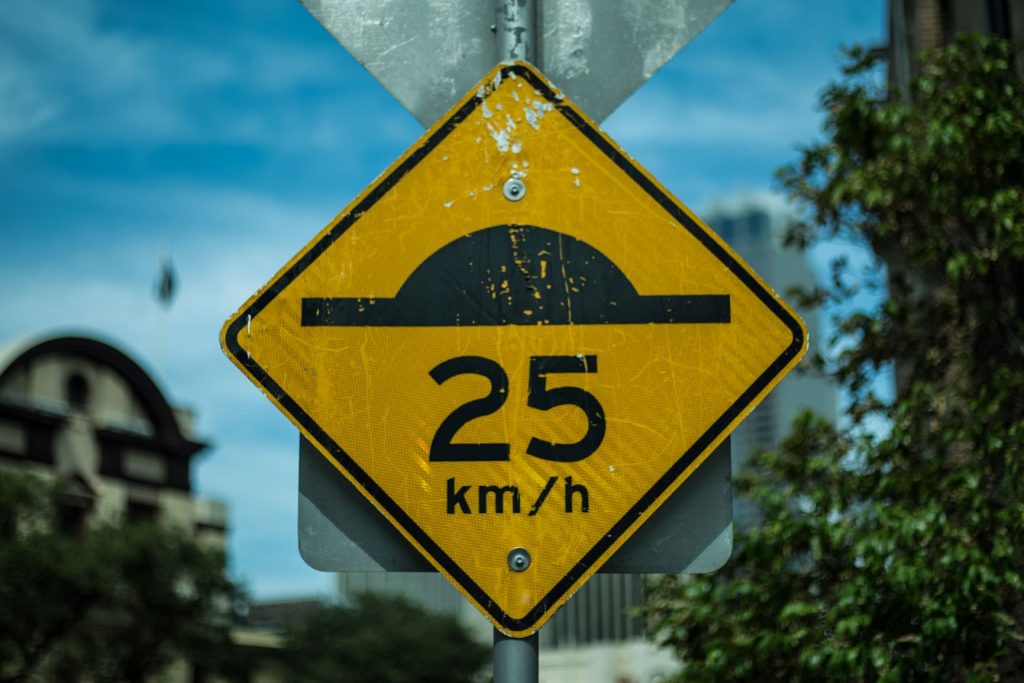 ---
This week's log:
Monday: <sick>
Tuesday: <sick>
Wednesday: <sick>
Thursday: Plotting
Friday: Plotting
Saturday: Plotting
---
Actually, Monday, I was "ill" – sharp stabbing pains in my back.  The next two days were recovering from the muscle relaxant I took to deal with the pain.  As I rarely use drugs or medication, it wiped me out for two full days.
That puts me behind a couple of days.  Nothing major.  I can catch up.
Onward.
t.
[fusion_separator style_type="shadow" hide_on_mobile="small-visibility,medium-visibility,large-visibility" class="" id="" sep_color="" top_margin="" bottom_margin="" border_size="" icon="" icon_circle="" icon_circle_color="" width="" alignment="center"][/fusion_separator]
.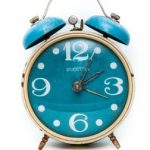 Write More, Faster Than Ever Before–15 Lessons To Kick-Start Your Motivation And Get More Books Finished