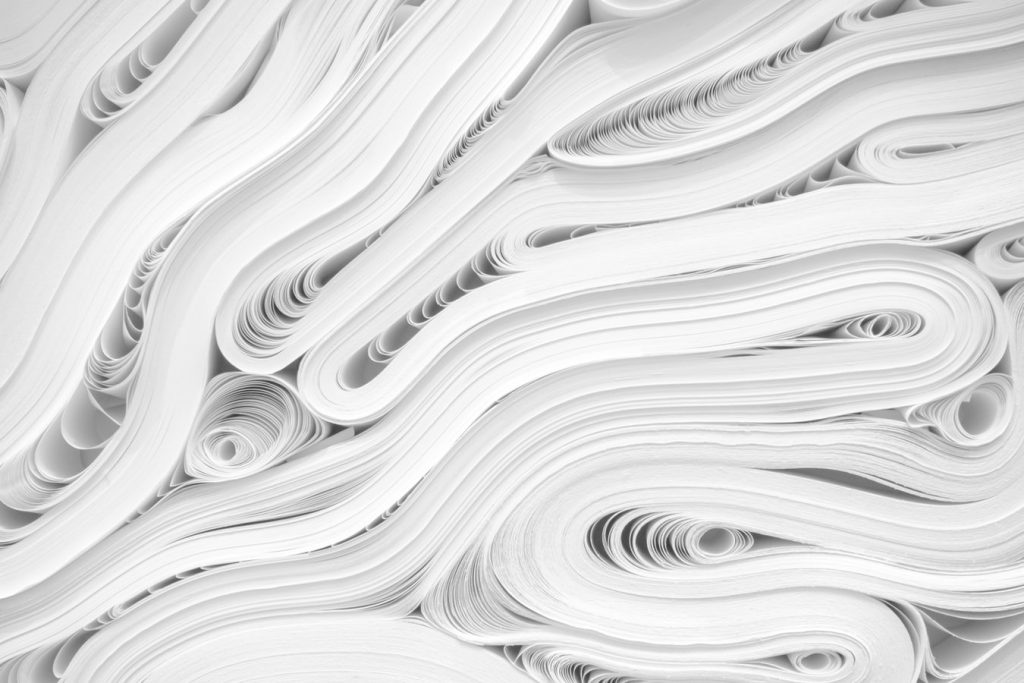 This week's log:
Monday: Finished plotting & 4,738 words
Tuesday: 9,776 words
Wednesday: 9,844 words
Thursday: 10,415 words
Friday: 8,231 words
Saturday:  8,427 words
Sunday: 12,138 words
For a total of 63,569 words.
---
63.5K words, and I'm not done with this book yet.  I have just under half of the outline left.  I'm glad I wrote all through Sunday, as that put me over the middle hump.  I'd be seriously concerned right now if I hadn't.  As I budgeted time for 70K, and have only one day of writing left, I'm in crunch mode.  The more days I go over my deadline, the less time I have to produce the book before release, and that puts all sorts of strain on street teams, cover artists, editors and patient ad managers.
But it's a new series, in a new world, in a new genre.  There was bound to be something go awry.  I'm glad it's merely going too long that is the issue (so far).
t.
[fusion_separator style_type="shadow" hide_on_mobile="small-visibility,medium-visibility,large-visibility" class="" id="" sep_color="" top_margin="" bottom_margin="" border_size="" icon="" icon_circle="" icon_circle_color="" width="" alignment="center" /][fusion_text]
.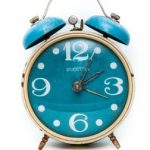 Write More, Faster Than Ever Before–15 Lessons To Kick-Start Your Motivation And Get More Books Finished