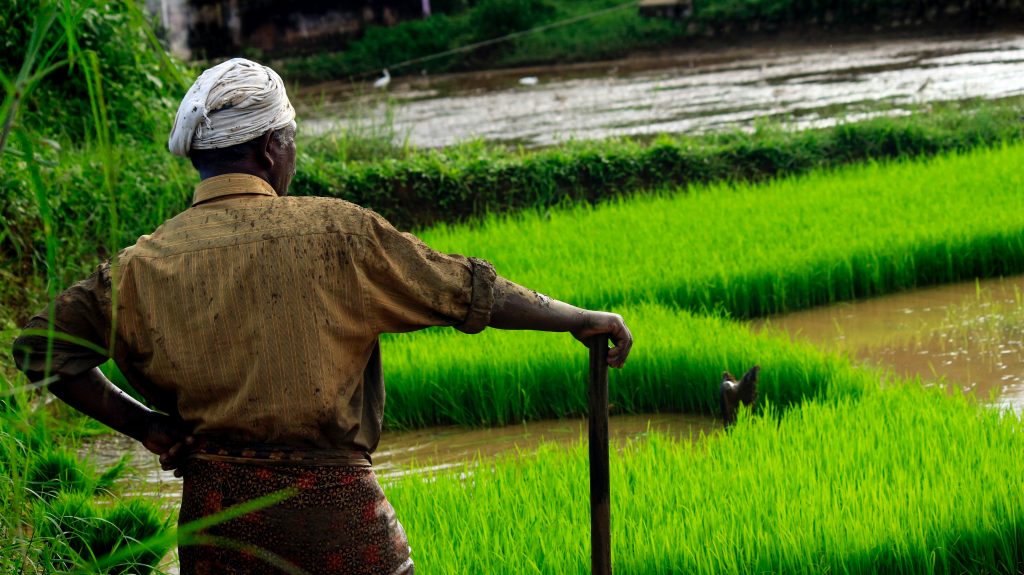 This week's log:
Monday: 7,714 words
Tuesday: 6,369 words
Wednesday: 10,174 words (Book done)
Thursday: Plotting
Friday: Plotting
Saturday:  6,765 words
Sunday: off.
For a total of 31,022 words.
---
The book that was running too long came in at 90,000 words.
Then I rolled straight over into plotting the next book.  As the next book is book 3 of a series, it came together lickety-split and I was done quicker than I anticipated.  It meant I could break ground on the new novel on Saturday morning, exactly when I was supposed to.  A couple of weeks of hard work and I have caught up, which is pleasing.
t.
[fusion_separator style_type="shadow" hide_on_mobile="small-visibility,medium-visibility,large-visibility" class="" id="" sep_color="" top_margin="" bottom_margin="" border_size="" icon="" icon_circle="" icon_circle_color="" width="" alignment="center" /][fusion_text]
.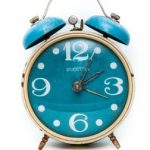 Write More, Faster Than Ever Before–15 Lessons To Kick-Start Your Motivation And Get More Books Finished