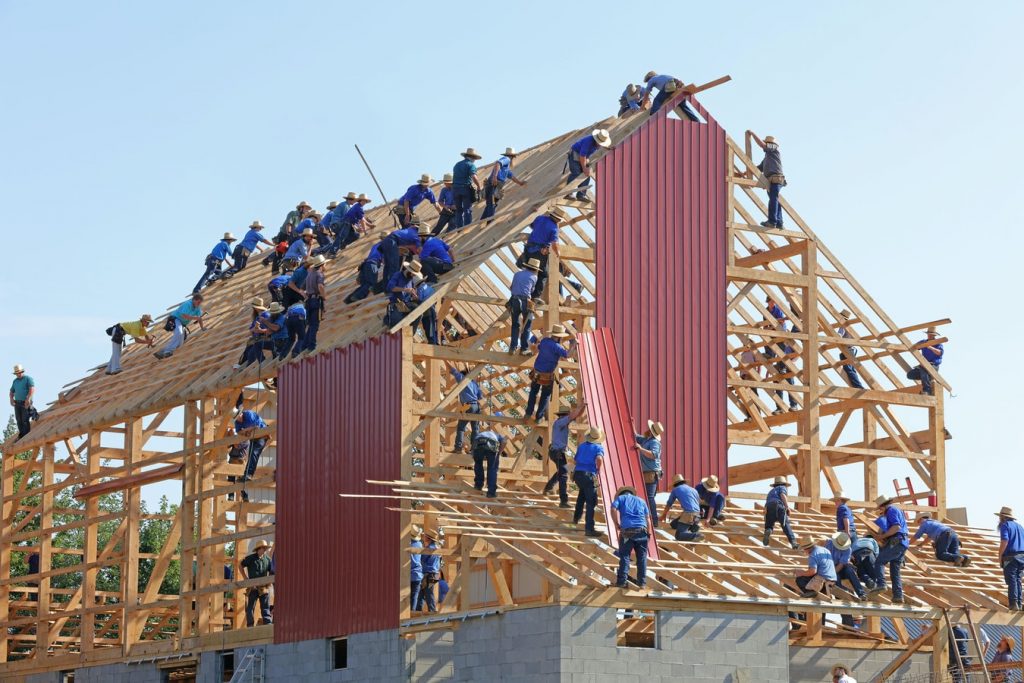 This week's log:
Monday: Worldbuilding
Tuesday: Worldbuilding
Wednesday: Worldbuilding
Thursday: Worldbuilding + Character building
Friday: Character Building + Series Arcs
---
It was another week of nothing to show except for a lot of words on blank pages and a great deal of research, reading and staring at the screen as I mulled over possibilities.
But I can see the shape of the series, now, and have a solid grip on the characters and the general storylines.  I also have the plot of the first book sorted out in very broad strokes.  Next week, I will nail down the details of the first book's story outline, hopefully early in the week, then finally move on to actually writing the sucker.
This is the point where I always want to rush ahead and make up any plot holes in the draft.  I've spent twenty years trying to cure myself of the urge to get writing now, and instead make sure the framework is in place before I add the cladding.  That'll be next week's challenge.
t.
[fusion_separator style_type="shadow" hide_on_mobile="small-visibility,medium-visibility,large-visibility" class="" id="" sep_color="" top_margin="" bottom_margin="" border_size="" icon="" icon_circle="" icon_circle_color="" width="" alignment="center" /][fusion_text]
.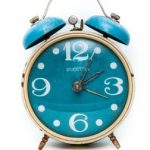 Write More, Faster Than Ever Before–15 Lessons To Kick-Start Your Motivation And Get More Books Finished