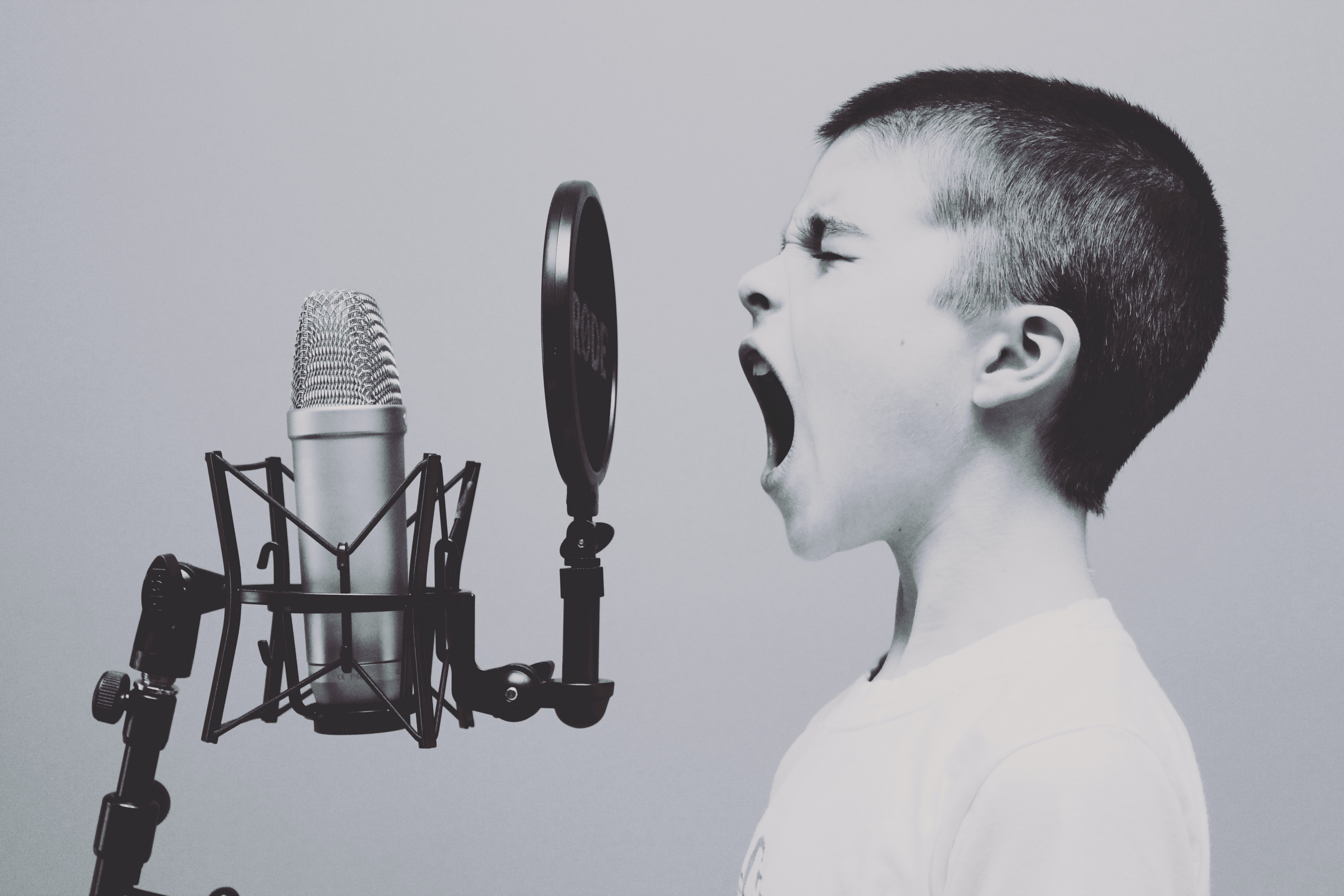 Just a quick thought-prodding idea for today, from something I've found myself doing, lately.
If you have a writing schedule, then it's likely your brain knows exactly when you're supposed to start. For me, that's 5.30 am to get into yesterday's edits, and I should be writing new manuscript by 6 am.
But when you have distinct start and stop times on your calendar, and buried in your mind, you might find yourself procrastinating…just a little. Until it is, say, shortly after 6 am.
Then you'll look at the clock and the voice in the very back of your mind, the one you barely hear, but tend to obey because you can't hear how ridiculous it is being…that voice might murmur sotto voce that you're past your start time, you've ruined your day of writing by not starting when you were supposed to, so why bother getting into it now?
If you aren't afflicted with perfectionism, you're probably laughing yourself stupid over this line of illogic.
But the reason it works so well for perfectionists like me, is because you don't hear that little voice and can't laugh at how inane its attempts to justify not writing really are. You just feel like you've ruined the whole writing session.
Watch out for this soundless voice. Watch out for the malady of perfection, and thinking that every writing session must be perfectly executed.
Ten, twenty, even thirty or forty minutes past your start time is still a perfectly good time to start writing. You won't get as many words down, but you will get some written, and that's more words than you would if you let the voice dictate your actions.
This is why Just Starting is so powerful. Even if you just start 30 minutes into your scheduled writing time, you're still getting work done. Best: You're reinforcing the habit of writing.
Actually, even if you've dithered away hours of your writing time, as soon as you realize you've fallen for the lure of a perfect writing session, abandon whatever you're doing instead, and go write. Yes, even if it's only 15 minutes!
Watch, thou, for thy mutant voice!
t.