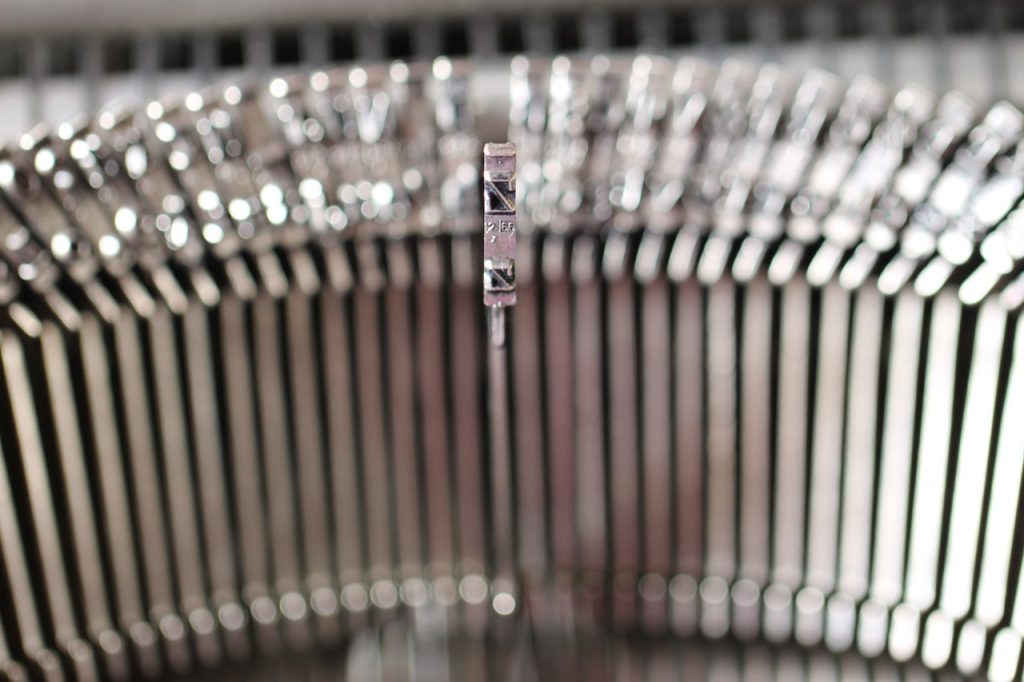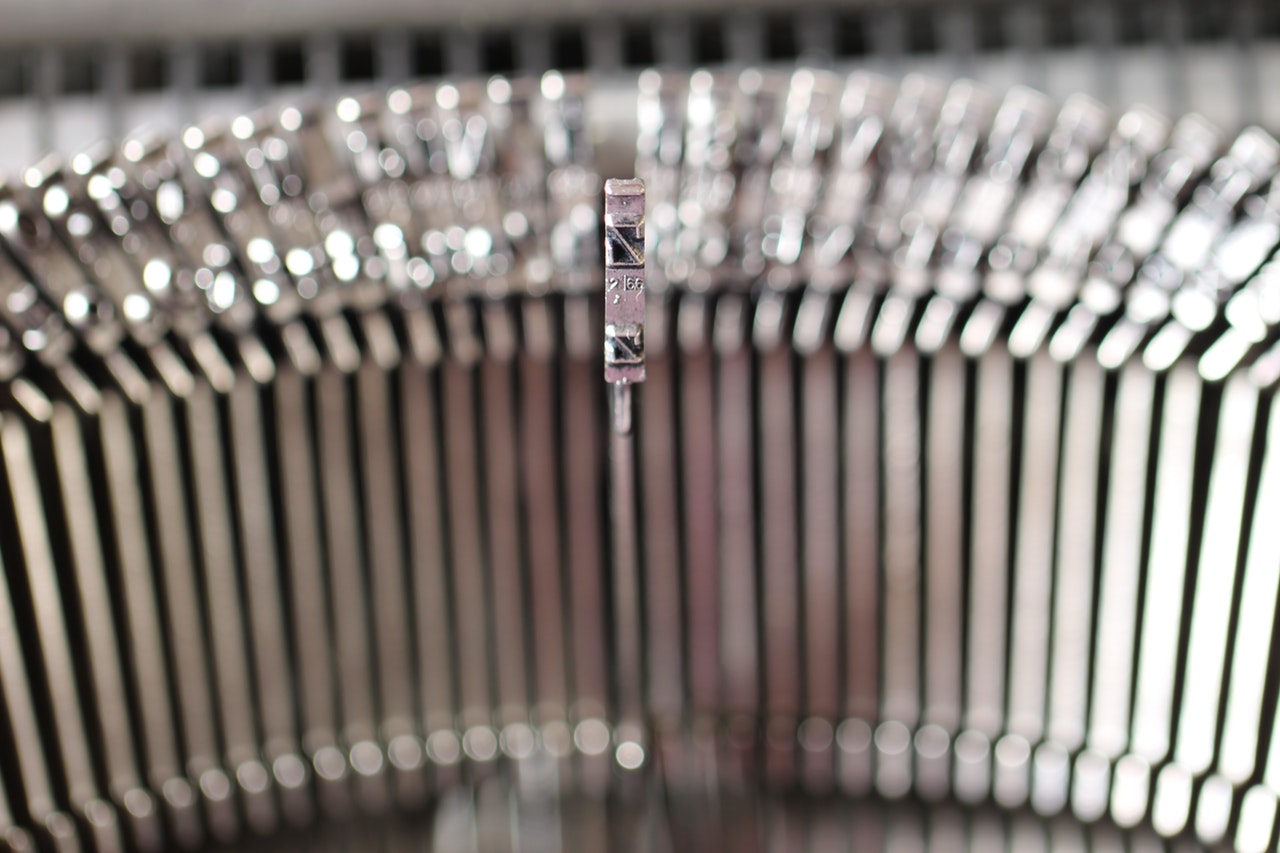 ---
This week's log:
Monday: Plotting
Tuesday: Plotting
Wednesday: Plotting
Thursday: Plotting
Friday: Plotting
Saturday: Plotting
---
The plotting went swimmingly, last week.  There is zero pressure at the moment.  I'm ahead of the production schedule just a smidge.  Getting to the desk and starting work hasn't been an issue — I think, in part, because of the six weeks off over Christmas.
I also made a major decision regarding production and release schedules for this year, that cleared away some of the stress, too.  More about that on Friday.
t.
[fusion_separator style_type="shadow" hide_on_mobile="small-visibility,medium-visibility,large-visibility" class="" id="" sep_color="" top_margin="" bottom_margin="" border_size="" icon="" icon_circle="" icon_circle_color="" width="" alignment="center"][/fusion_separator]
.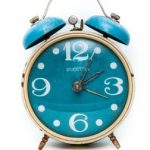 Write More, Faster Than Ever Before–15 Lessons To Kick-Start Your Motivation And Get More Books Finished