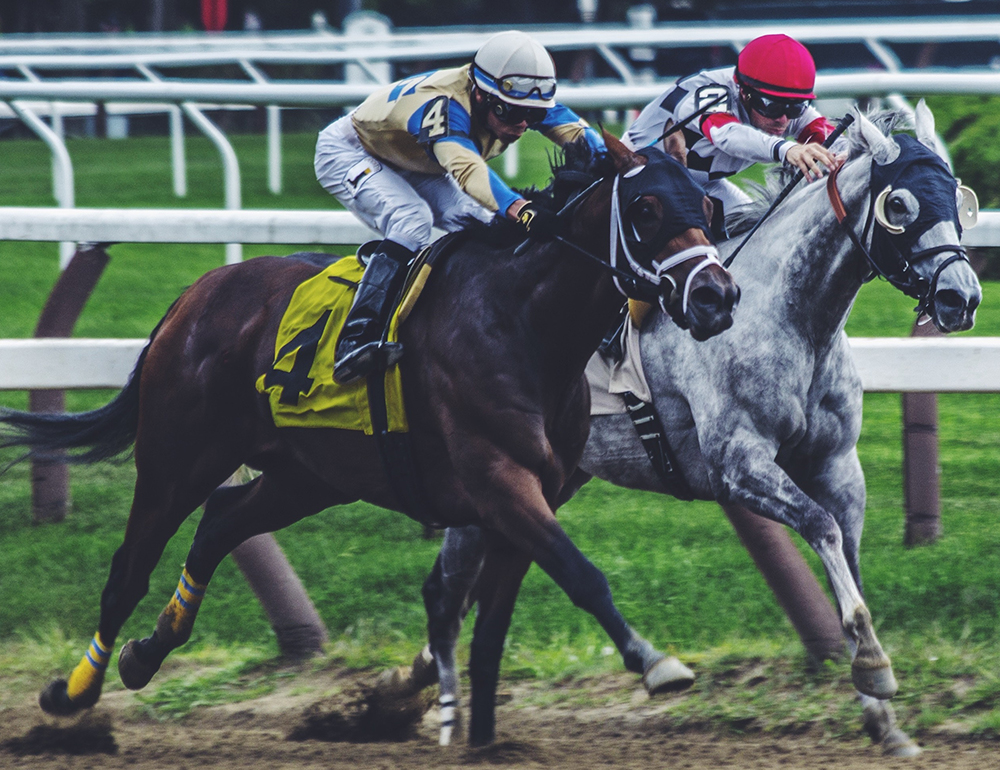 Last week's log:
---
MONDAY 5,987
TUESDAY 6,102
WEDNESDAY 6,087
THURSDAY 5,883
FRIDAY 6,187
SATURDAY 5,832
---
A good solid week.  I didn't do the massive catch-up I was hoping for, but I stayed level, at least.
This coming week will be catch-up week, though.  I'm so close to the end of this novel, I don't want to do anything but write it (which makes afternoons interesting–I have to ride herd on my instincts and not cut corners on production and marketing.)
Meantime, back to work — all of us.
t.