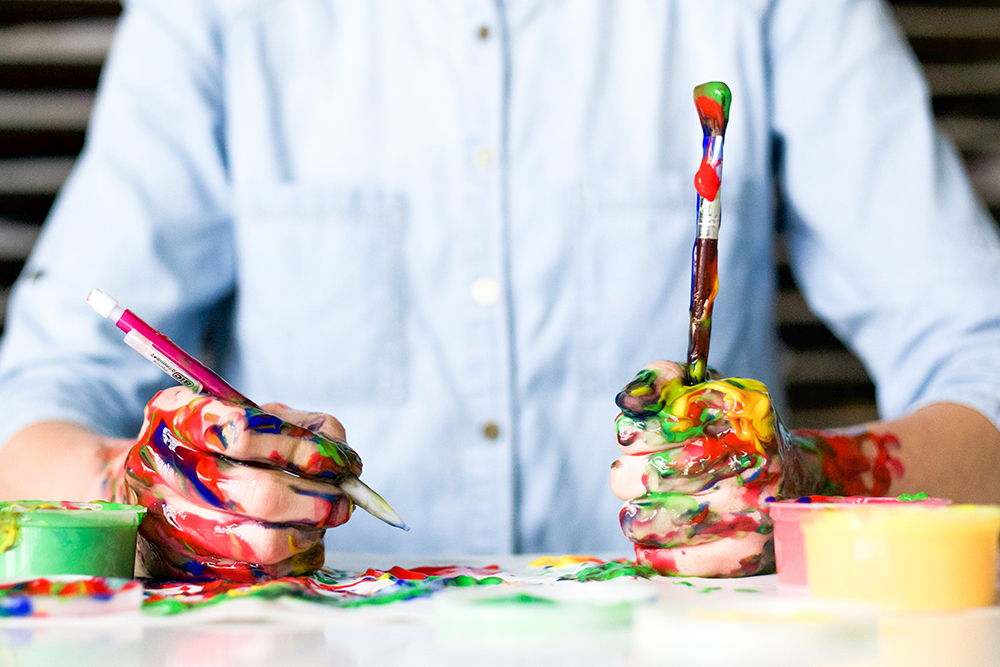 Last week, I promised to talk about an eye-opener.  Only, I've already shown my hand with Friday's post.
However, there's more since then.  Last week's log:
---
MONDAY 8,320
TUESDAY 8,161
WEDNESDAY 9,905
THURSDAY 6,206
FRIDAY 8,652
SATURDAY 0
SUNDAY 2,065
---
My weekend got shanghaied by domestic concerns, so I was very pleased to get even two thousand words down on Sunday.
Nevertheless, the week was such a great one in terms of overall word count that despite the weekend, I still ended up with 8,500 extra words.
The more interesting thing about the productive and creative week was that this week, both my DH (who is also a writer) and I came up with unexpected, high concept ideas for new books.
It could be pure coincidence.  As there was only two of us, and it takes three to establish a pattern, I can't point to it and say it is proof that the healthy eating had the effect of making us both suddenly creative.
But it is suggestive, especially as we've both been dry in the new-story department the entire time we had to eat the cheap, crappy food.
This week, I'm starting back into an exercise routine, which I hoping will have a similar effect–although it might take time to show up.  I'll let you know next week.
Meantime, back to work — all of us.
t.