Following up on last week's post, "How I Got Published, and What I Learned Along The Way".
I mentioned in that post that the book would be part of Kevin J. Anderson's NaNoWriMo bundle for authors.
The bundle is now available, and includes inspirational how-to books from a great many authors you'll recognize:  Joanna Penn, David Farland, Kristine Kathryn Rusch, and of course, Kevin J. Anderson (his is particularly good for productivity types like us).
---

The 2019 NaNoWriMo Writing Tools Bundle, curated by bestselling author Kevin J. Anderson:

It's that time of year, NaNoWriMo: National Novel Writing Month…and it's time to get ready for your writer's journey. I've gathered another big grab bag of inspirational and informative books on various aspects of writing, publishing, and career building. This year's NaNoWriMo Writing Tools StoryBundle has 13 books and one video lecture, something for writers at all stages of their craft. Plus, you get a code for 50% off Jutoh and 75% off Jutoh Plus, a tool for formatting and creating your own ebooks!

Read more about the 13 books (plus $50 video lecture) in the bundle here, and make sure to click on each cover for a synopsis, reviews and preview of each book!

---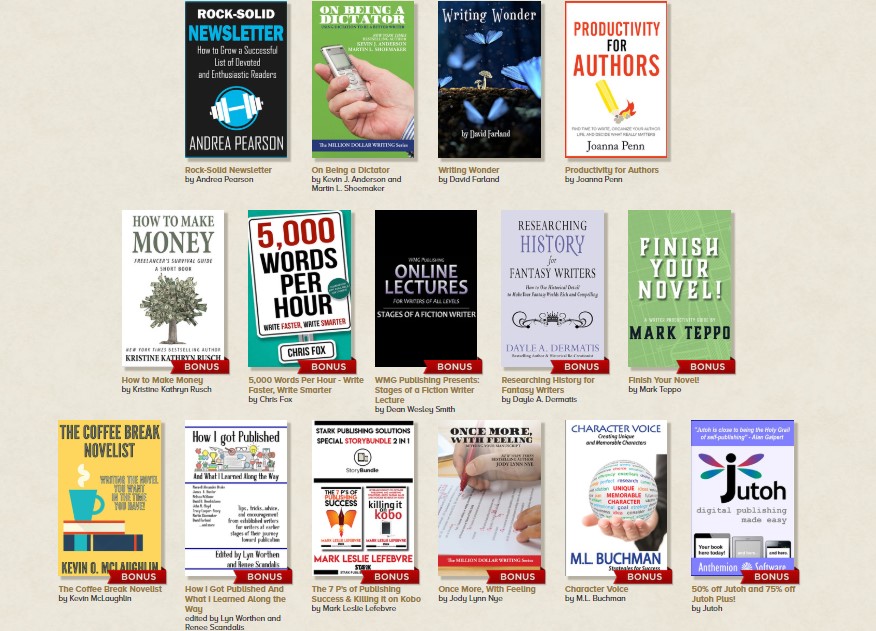 The bundle is available only for a short while.  Click here for details.
t.
[fusion_separator style_type="shadow" hide_on_mobile="small-visibility,medium-visibility,large-visibility" class="" id="" sep_color="" top_margin="" bottom_margin="" border_size="" icon="" icon_circle="" icon_circle_color="" width="" alignment="center"][/fusion_separator]
.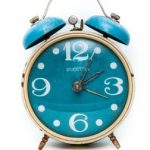 Write More, Faster Than Ever Before–15 Lessons To Kick-Start Your Motivation And Get More Books Finished