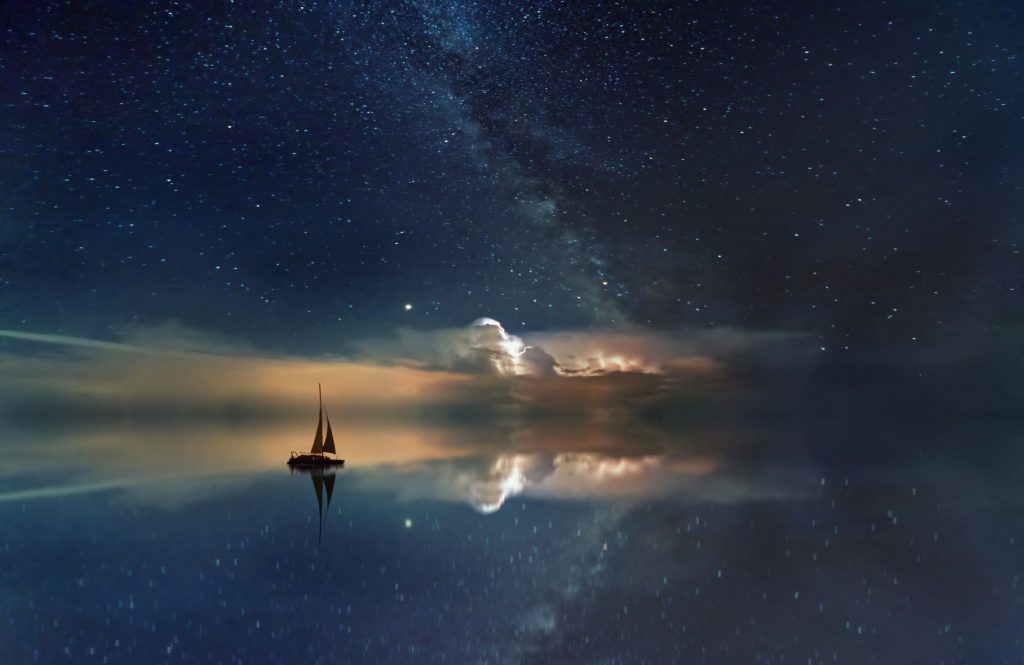 This week's log:
Monday:  0 Words
Tuesday: 9,424 Words
Wednesday: 3,709 Words (end of book)
Thursday:  Editing, Plotting
Friday: 4,408 Words
Saturday: Worldbuilding
Sunday: Worldbuilding
For a total of 17,541 words for the week.
---
The word count was miniscule this week, but mighty in meaning.  I finished the book early–it was shorter than I expected.  Because I'm indie published, I don't have to hit an arbitrary word count by padding out the book with meaningless subplots and scenes.  I liked the story I ended up with very much and will leave it at the length it is.
That meant I could spend some "reward" days writing SF.  Which I did, and man was it fun!  Worldbuilding on a galactic scale.  I also got a short story done and I'm now farming it out to the pro markets while I get on with building another space-opera-sized world to write in.
Monday, I'm back to the normal schedule, which still includes SF, but in smaller doses.
t.
[fusion_separator style_type="shadow" hide_on_mobile="small-visibility,medium-visibility,large-visibility" class="" id="" sep_color="" top_margin="" bottom_margin="" border_size="" icon="" icon_circle="" icon_circle_color="" width="" alignment="center"][/fusion_separator]
.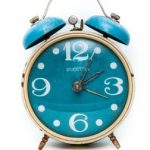 Write More, Faster Than Ever Before–15 Lessons To Kick-Start Your Motivation And Get More Books Finished