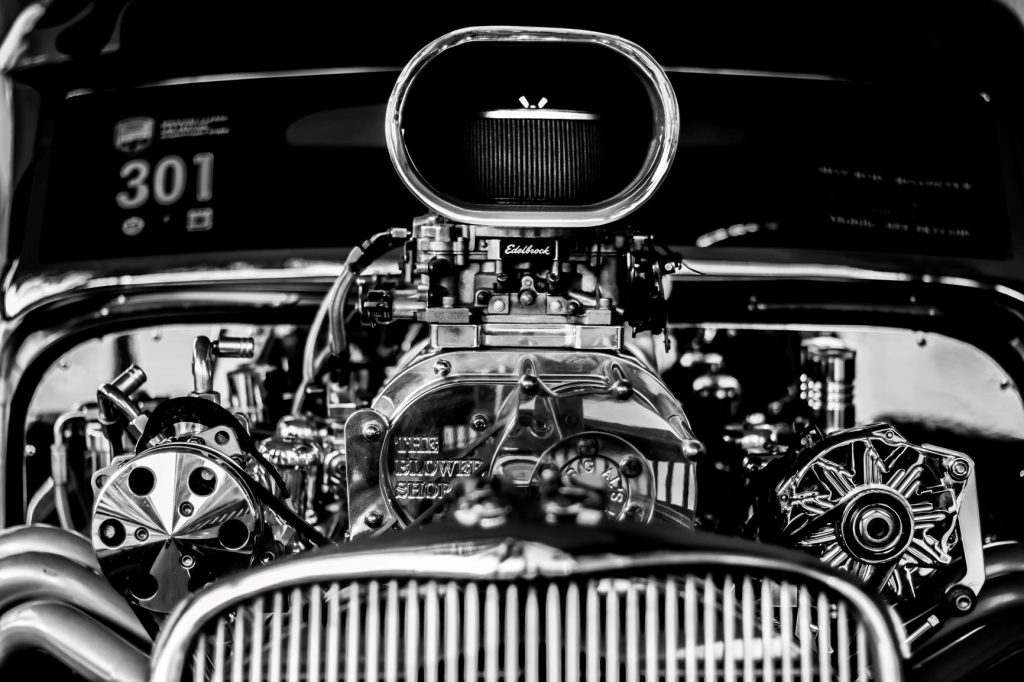 ---
This week's log:  No wordcount recorded.
---
This week I've been plotting Book #100 and also shifting gears.
I hinted about that in last week's log post, and also talked about some of my reasoning in Friday's post, in more general terms that apply to all writers.
Now I'm circling back to my writing again.  And yes, the decision has been made, after analysis of my sales history, and production history:  I will be shifting to a book every three weeks, instead of a book every four weeks, as I'm currently doing.
Last week's post, "Is There Such A Thing As Publishing Too Quickly" outlines, in part, my reasoning for making the shift:
Readers would prefer more books, if the quality doesn't drop.
There are two other factors that added to that:
A single series of mine brings in most of my income.
I can produce a book every three weeks, as I demonstrated last year.
Because a book every three weeks brings my releases for the year up to 18 per year instead of 13, I can afford to cater to the demands of my readers by making every second release one in their favourite series–and in what will become spin-off series, when the series is done.
This is, of course, an experiment that will run for the rest of the year, and after that I will pause to reassess.  Every decision I make is always on the proviso that it delivers the desired results:  In this case, higher sales and higher, sustained rankings in Amazon, because of the quick releases in the same series.
t.
[fusion_separator style_type="shadow" hide_on_mobile="small-visibility,medium-visibility,large-visibility" class="" id="" sep_color="" top_margin="" bottom_margin="" border_size="" icon="" icon_circle="" icon_circle_color="" width="" alignment="center"][/fusion_separator]
.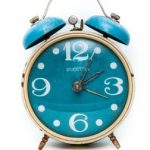 Write More, Faster Than Ever Before–15 Lessons To Kick-Start Your Motivation And Get More Books Finished