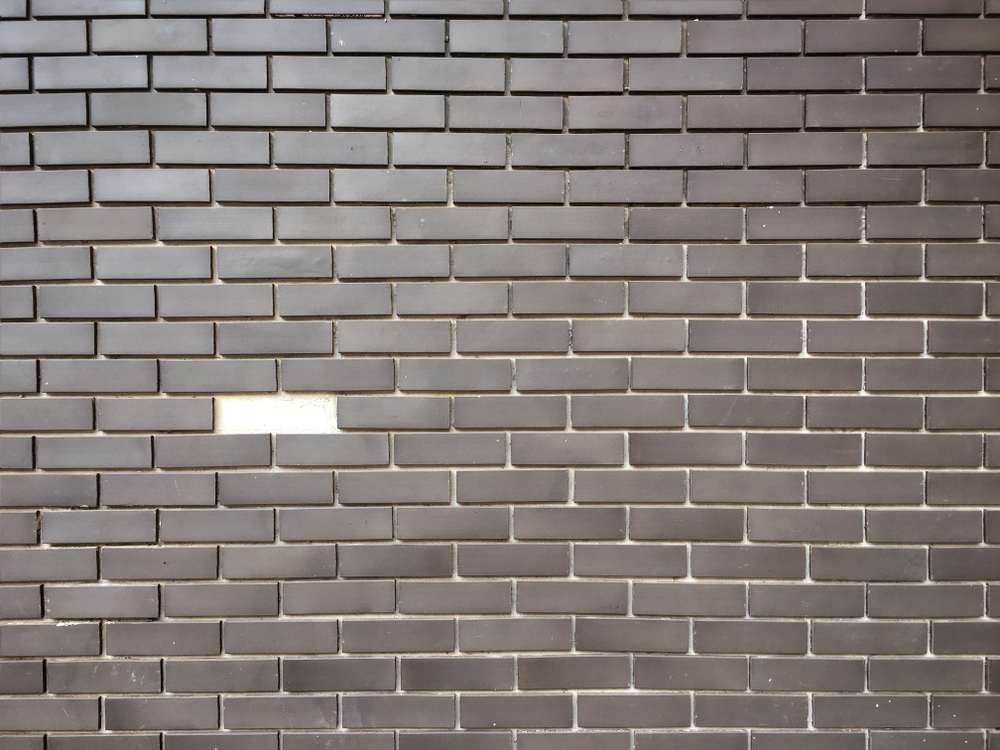 ---
This week's log:
Monday: 0 Words (Easter Monday)
Tuesday: 8,281
Wednesday: 8,211
Thursday:  6,352 words
Friday:  5,289 words
Saturday:  3,917 words
For a total of 32,050 words for the week.
---
The not-difficult week of catching up didn't go quite to plan.  (Big surprise.)
As the title of the post suggests, I'm pretty happy with the word count I did manage.  If I wasn't behind, it would be a good week.  But it still leaves me behind, so I must really crank up the hours this week.
I've also re-visited Cal Newport's Deep Work philosophy, which has helped center my focus.  More on that on Friday.
t.
[fusion_separator style_type="shadow" hide_on_mobile="small-visibility,medium-visibility,large-visibility" class="" id="" sep_color="" top_margin="" bottom_margin="" border_size="" icon="" icon_circle="" icon_circle_color="" width="" alignment="center"][/fusion_separator]
.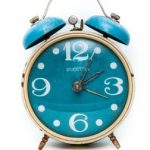 Write More, Faster Than Ever Before–15 Lessons To Kick-Start Your Motivation And Get More Books Finished