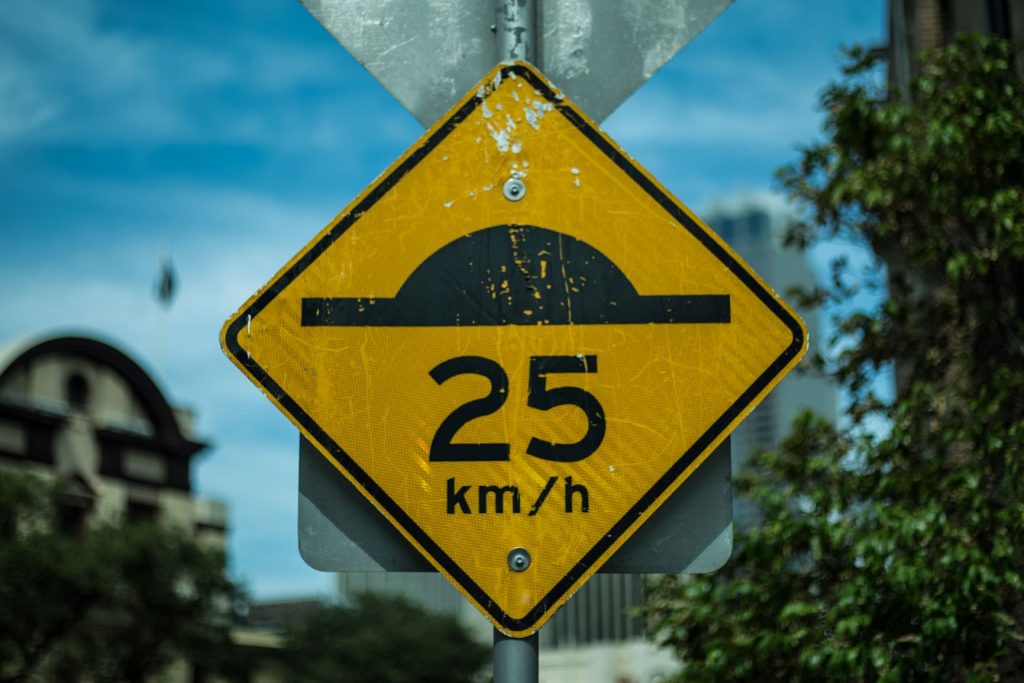 Monday:  748 words
Tuesday:  5,942 words
Wednesday:  4,801 words
Thursday:  5,514 words
Friday:  Nothing
Saturday:  <sigh>
For a total of 17,005 words for the week.
---
Not a good week for word counts, but it was still a full-on week.
All I can tell myself at this point is that next week must be better!
t.
[fusion_separator style_type="shadow" hide_on_mobile="small-visibility,medium-visibility,large-visibility" class="" id="" sep_color="" top_margin="" bottom_margin="" border_size="" icon="" icon_circle="" icon_circle_color="" width="" alignment="center" /][fusion_text][fusion_text]
.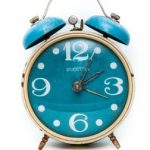 Write More, Faster Than Ever Before–15 Lessons To Kick-Start Your Motivation And Get More Books Finished