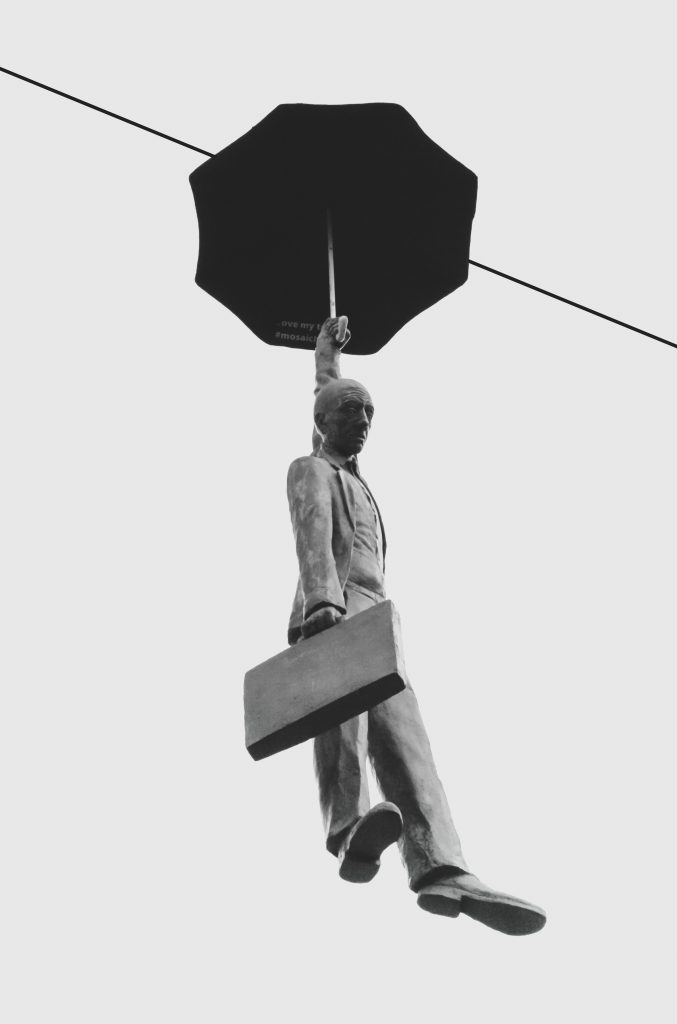 You may recall I've said a few times lately that I'm a bit busy.  I've tried not to harp on that, but I have been busy.
I'd only wish I'd understood the scale of the project I was taking on when I got into it.  I might have planned a little better.
Instead, I've been scrambling for three weeks.
Now, though, I'm back to a slightly more even keel, enough to draw breath, look around and take stock.
Just in case you missed the hints I dropped along the way, let me make the announcement now and get it out of the way.
For the last three weeks I have been dealing with the incredibly mountain-sized work involved in incorporating with two other partners to form my — our, really — own publishing company:  Stories Rule Press Inc.
The decision to incorporate came about because of the Covid19 lockdowns and the fact that two of the adults in my household were booted from their jobs.  They turned to helping me run my still-viable online business and suddenly, we were a default company.
We started talking about future projects for the three of us and where we could take this budding venture of ours, and Stories Rule Press Inc. is the result.
At the moment, the company is mostly to formalize our combined publishing efforts, and ensure the proper distribution of revenue + effort. Later on, we have plans to publish anthologies and boxed sets, and still later, novels from other authors.
When/if I write books for PIFW, those will be published by Stories Rule Press, too.
The main SRP site is an umbrella site for all the authors we currently have aboard, and is the site where we are running an on-line store to sell books directly to readers (as well as selling the same books at all retailers, everywhere).
This umbrella-site idea is why I am writing this post.  Many of us very prolific writers publish under two or more pen names.  If you're writing under more than one name, you know how much double-up and duplication of effort is involved.
An umbrella site like Stories Rule Press takes a lot of the duplication work out of the equation.  For example, I used to sell direct to readers on my Tracy Cooper-Posey site, but none of my pen names could do that because a) they didn't have a long backlist (yet!) and b) BookFunnel will only facilitate sales for one site at a time.
SRP solves both issues.  I can sell all my pen names' books direct to readers and don't have to install shopping cart software on all my sites.  Instead, I build book landing pages and product pages on SRP, and redirect readers to those pages from my author sites.
Having the umbrella site also gives me another small inch of on-line territory that can link back to the author sites, and they to SRP–I can run announcements about new releases on the umbrella site, and cross-promote easily.
Plus, I only need one corporate account on vendor sites, instead of one for every pen name.
I'm sure I'll figure out more advantages as I go forward.
The only downside is the protracted formalities involved in setting up a corporation.  They're onerous and the lock down has made them almost impossible.  It took two weeks of persistent effort to get a corporate bank account opened, for example.  And I'm still waiting for Apple Books to switch over to the new profile.  It took Barnes & Noble ten days to unfreeze my vendor account, too.
But given the tax advantages of a corporation, and that these are set-up issues, in the long term, it will be worth the fuss.
If you're curious, check out Stories Rule Press, and have a browse.  You might even like to take advantage of the first time buyer's discount coupon on the front page and buy a book–see how the shopping cart software works.  😉
And of course, I'm happy to answer any questions.
t.
[fusion_separator style_type="shadow" hide_on_mobile="small-visibility,medium-visibility,large-visibility" class="" id="" sep_color="" top_margin="" bottom_margin="" border_size="" icon="" icon_circle="" icon_circle_color="" width="" alignment="center"][/fusion_separator]
.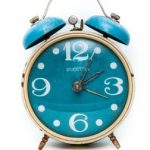 Write More, Faster Than Ever Before–15 Lessons To Kick-Start Your Motivation And Get More Books Finished