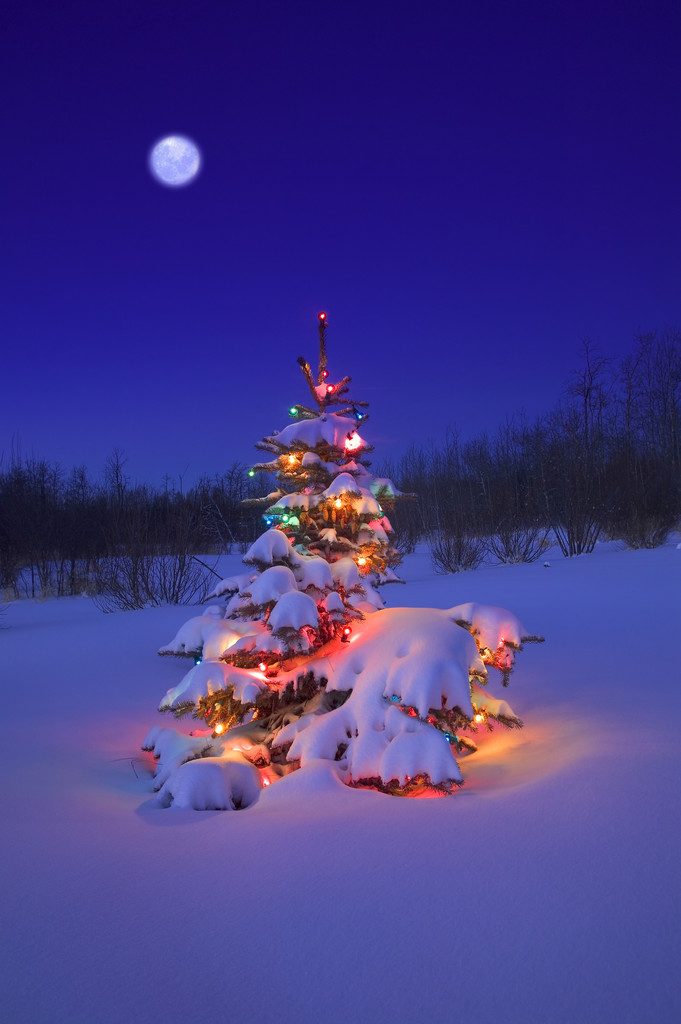 This week's log:
Monday: 0 words
Tuesday: 2,851 words
Wednesday: 7,172 words
Thursday: 7,005 words
Friday: 3,404 words (book finished)
Saturday:  Plotting
For a total of 20,432 words for the week.
---
It's Christmas Eve, so I'm quite sure you don't care what I wrote last week.
In fact, I wrote nothing.  I'm currently plotting, anyway, but added into the mix (and just like last year) I had family arrive from out of town.
I'm actually writing this somewhere in the past, trying to clear emails and blogs before said family arrives, so that I can relax and spend time with them.
You should do that, too.
I will not be adding a long post on Friday as usual, either.  Depending on how the Christmas break runs, I may even skip next week's log, too.  We'll see.
The very best to you and yours.
Enjoy.
t.
[fusion_separator style_type="shadow" hide_on_mobile="small-visibility,medium-visibility,large-visibility" class="" id="" sep_color="" top_margin="" bottom_margin="" border_size="" icon="" icon_circle="" icon_circle_color="" width="" alignment="center" /][fusion_text]
.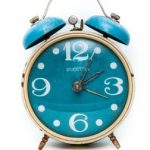 Write More, Faster Than Ever Before–15 Lessons To Kick-Start Your Motivation And Get More Books Finished