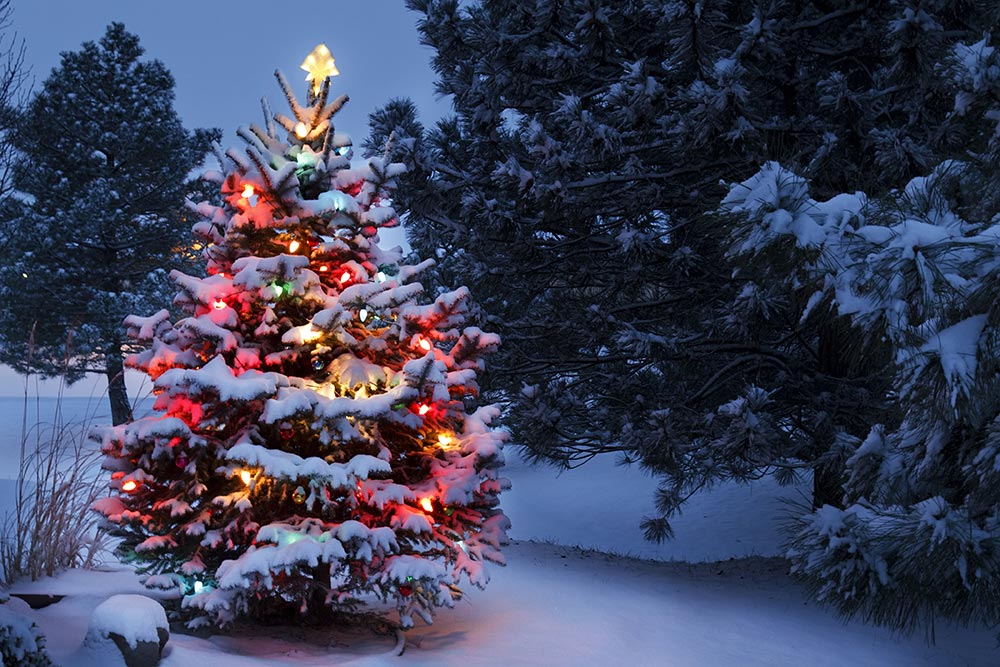 This time next week, I will be at the airport, picking up Strine-accented relatives.  My Christmas vacation, which I have been working toward for well over six months, will have begun.
So this is the last of the Weekly Work Log posts for this year.  I will start the posts again in January, when I return to active duty at the desk.
In the meantime, the content posts will continue to appear on Fridays, and via the newsletter.
I wish you the best for the holiday season — with some down time and some productive time, too.
May all your family arguments around the Christmas dinner table produce story ideas!
t.
[fusion_separator style_type="shadow" hide_on_mobile="small-visibility,medium-visibility,large-visibility" class="" id="" sep_color="" top_margin="" bottom_margin="" border_size="" icon="" icon_circle="" icon_circle_color="" width="" alignment="center"][/fusion_separator]
.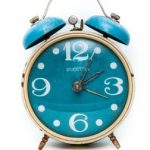 Write More, Faster Than Ever Before–15 Lessons To Kick-Start Your Motivation And Get More Books Finished