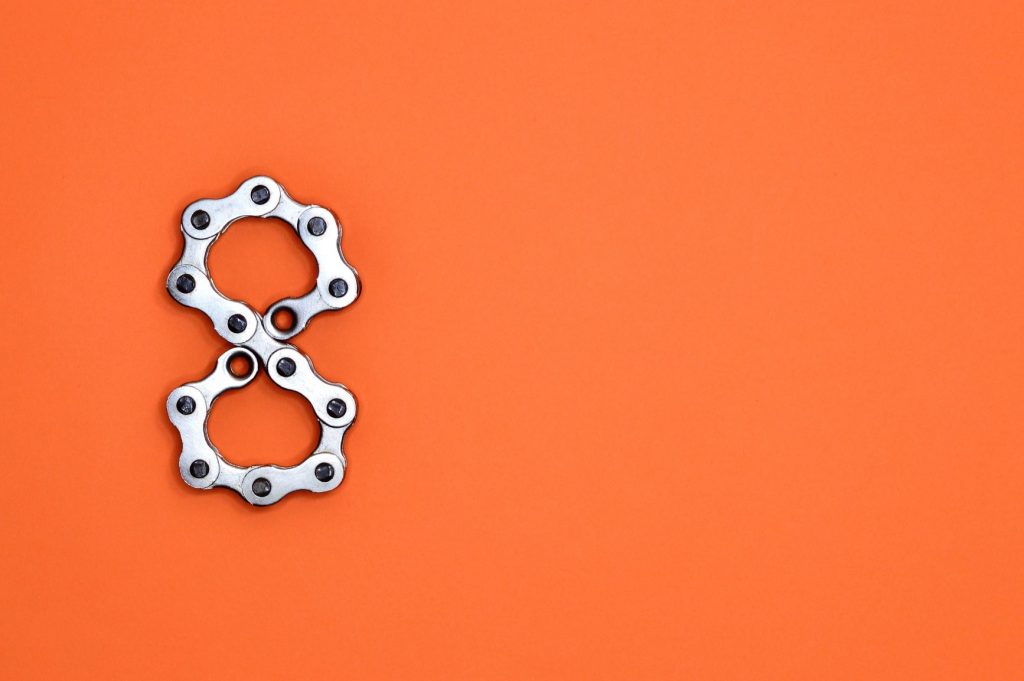 This week's log:
Monday: 1,984 words
Tuesday: 10,427 words
Wednesday: 5,037 words
Thursday: 2,743 words
Friday: 15,035 words
Saturday: 5,763 words
For a total of 40,989 words for the week.
---
Finished book #8 on Saturday and took Sunday off–sort of (I still did some production work).
I think Friday's 60 pages is a personal best for me.  I didn't go back into the logs to find out–it's not that important.
Interestingly, it comes during a week when I started a new fitness program.  A great many experts and gurus say exercise increases creativity.  Maybe this is the first hint that the program is already working.  I'll be curious to see how the next week goes.  I have a few weeks coming up that will be highly challenging because I came off the rails badly the last few weeks, so an increased capacity for writing will help enormously.
t.
[fusion_separator style_type="shadow" hide_on_mobile="small-visibility,medium-visibility,large-visibility" class="" id="" sep_color="" top_margin="" bottom_margin="" border_size="" icon="" icon_circle="" icon_circle_color="" width="" alignment="center"][/fusion_separator]
.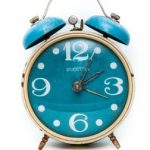 Write More, Faster Than Ever Before–15 Lessons To Kick-Start Your Motivation And Get More Books Finished