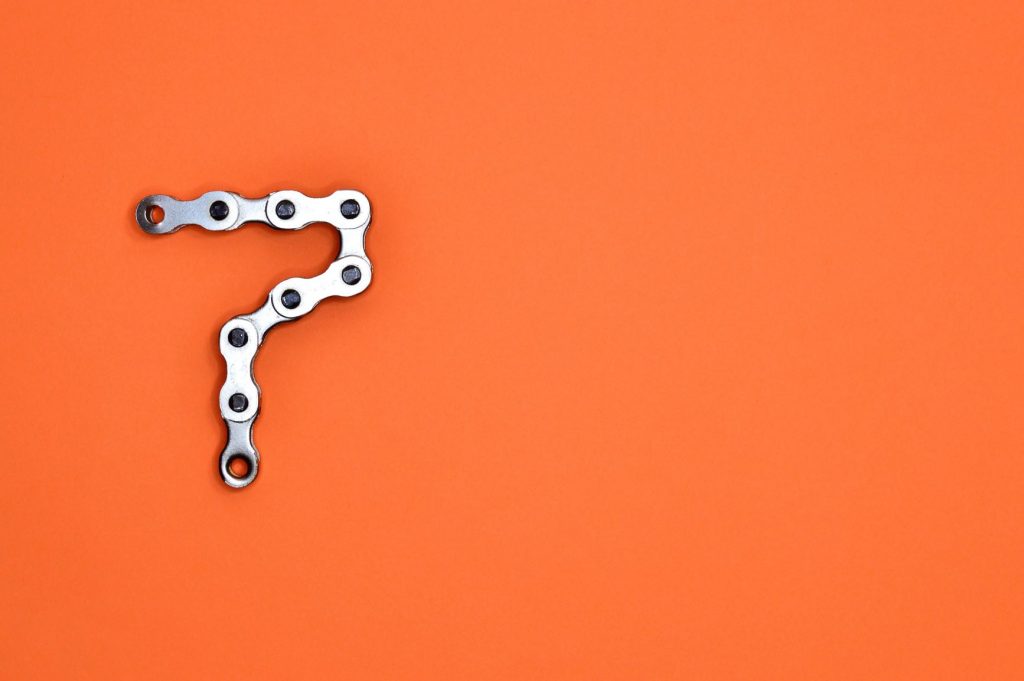 Monday: 8,876 Words
Tuesday: 6,859 Words
Wednesday: 6,738 Words
Thursday: 9,614 Words (Book #7 finished)
Friday: Plotting
Saturday: Plotting
For a total word count of 32,087 words for the week.
---
A good, solid week.  Getting back to a more stable rhythm, now.
t.
[fusion_separator style_type="shadow" hide_on_mobile="small-visibility,medium-visibility,large-visibility" class="" id="" sep_color="" top_margin="" bottom_margin="" border_size="" icon="" icon_circle="" icon_circle_color="" width="" alignment="center" /][fusion_text][fusion_text]
.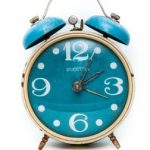 Write More, Faster Than Ever Before–15 Lessons To Kick-Start Your Motivation And Get More Books Finished