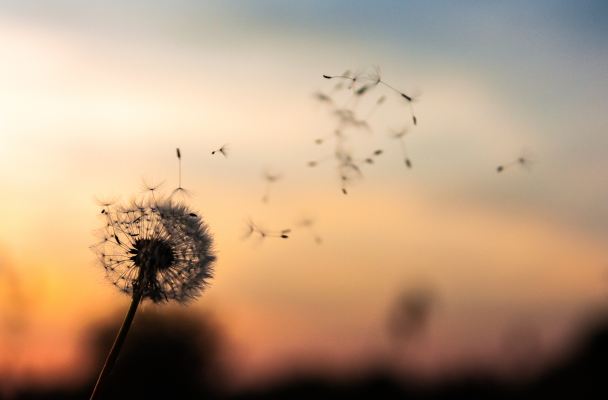 This week's log:
Monday: Plotting
Tuesday: Plotting
Wednesday: 6,413 Words
Thursday: 5,965 Words
Friday: 7,039 Words
Saturday: 9,491 Words
For a total of 28,908 words for the week.
---
Finished the plot on the current book a day earlier than scheduled, rolled straight over into the writing.  As usual, the front end of the book was slower than the rest, but by the end of the week, I was well into the story and rolling nicely.
It was a week of shielding myself again barbs and criticisms, and external interruptions, which might have thrown me off track in the past.  It didn't this time, because of the highly detailed schedule I'm now following.  I know exactly what words I need to write each day, in order to make time for the conference in early August and still hit my release dates.  This helps enormously with getting me to my desk and actually writing.  There are no subconscious justifications that run something like:  "Well, there's always a bit of wriggle room in the schedule, so you can take today off, and catch up later…", or, "Ah, another interruption!  Grr!  That's it, I'm done for the day.  I'll catch up tomorrow when I'm in a better mood…"
I know I can't take the day off.  It's right there on paper, telling me I can't have today off, but there is time up ahead where I get to play and indulge myself with fun stuff.
It really does work.
t.
[fusion_separator style_type="shadow" hide_on_mobile="small-visibility,medium-visibility,large-visibility" class="" id="" sep_color="" top_margin="" bottom_margin="" border_size="" icon="" icon_circle="" icon_circle_color="" width="" alignment="center"][/fusion_separator]
.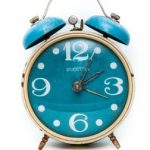 Write More, Faster Than Ever Before–15 Lessons To Kick-Start Your Motivation And Get More Books Finished