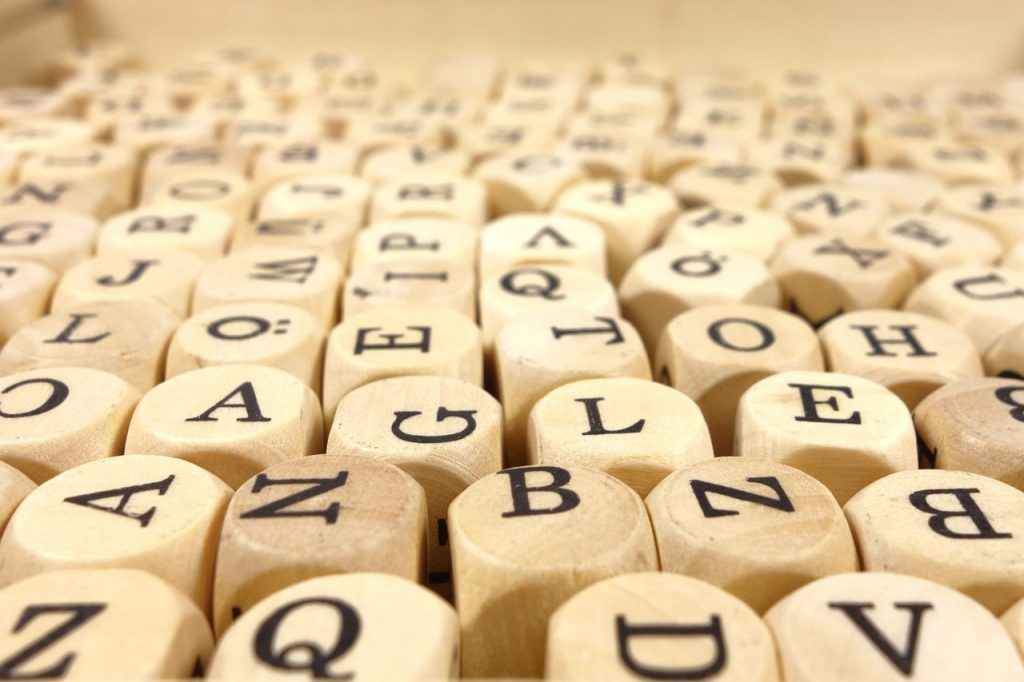 This week's log:
Monday: Plotting
Tuesday: Plotting
Wednesday: Plotting + 4,945 words
Thursday: 10,239 words
Friday: 10,205 words
Saturday: 10,505 words
Sunday: 10,063 words
For a total of 45,957 words for the week.
---
So, I caught up, as promised.  Big time.
45K+ words in a week is more than my weekly word count on a full week of writing, by 15K, and I only wrote for slightly more than half of this week.
A couple of things happened earlier in the week which provided a shift in approach and attitude.  They made a big difference.  Words are flowing, motivation is unchecked.
I will talk about those differences on Friday.
Meantime, the coming week will be as intense as this last week, as I have some ground to make up that I hadn't anticipated when I spoke blithely last week of being just a day or two behind.  But it's completely and absolutely do-able, as I learned this week.
Stay tuned.
t.
[fusion_separator style_type="shadow" hide_on_mobile="small-visibility,medium-visibility,large-visibility" class="" id="" sep_color="" top_margin="" bottom_margin="" border_size="" icon="" icon_circle="" icon_circle_color="" width="" alignment="center"][/fusion_separator]
.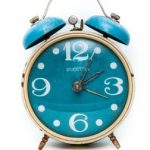 Write More, Faster Than Ever Before–15 Lessons To Kick-Start Your Motivation And Get More Books Finished