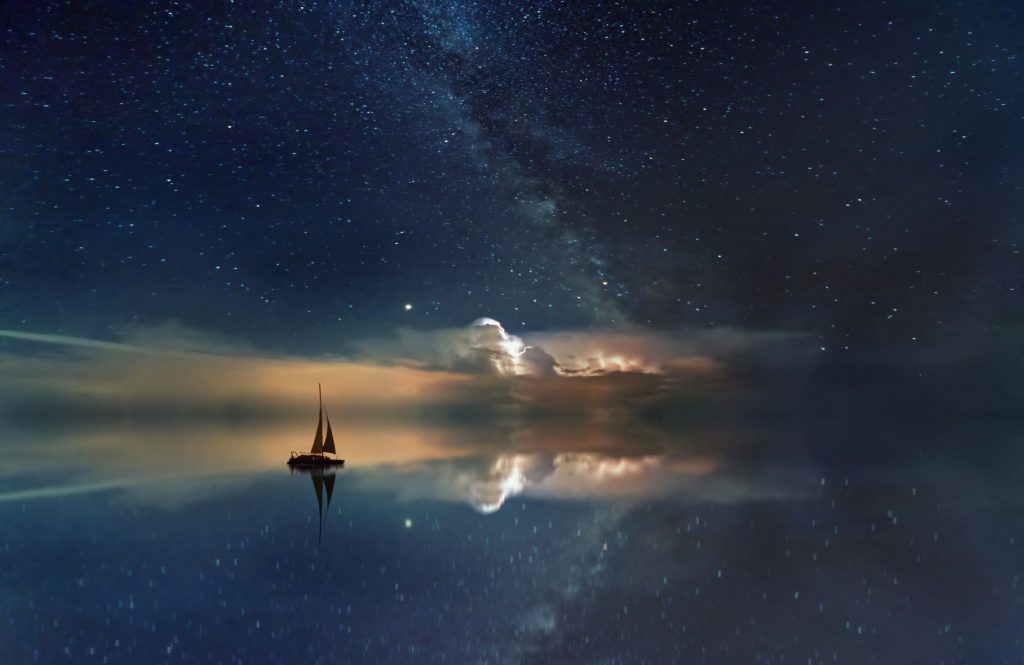 This week's log:
Monday:  Plotting
Tuesday: Plotting
Wednesday: Plotting
Thursday: Plotting
Friday: 4,561 words.
Saturday:  4,707 words.
---
So, after the flurry of the last few weeks, and me very (not so) smartly trying to juggle two books at once, I'm back to one at a time, and thoroughly enjoying myself.  The words are flowing.
It doesn't really show here, but the plotting went so well, I started writing two days ahead of schedule.
I should have started writing this book on the Monday after this week. Instead I started on the Friday. Now I have two days of fairly solid work up my sleeve. And they were fun days, too. I didn't have to push myself to hit the preordained number goal. So I was able to ease into what is a new book, for a new series, which is always very slow going at the beginning, and take my time with it.
I don't know if this will make the book stronger, but this morning when I wrote [which is the day before this post goes live] I zoomed through my word count for the day without any major issues, because a lot of the setup had already been done.
As Science Fiction has been an intimidating bugbear for me for years, this steady progress is very encouraging.
t.
[fusion_separator style_type="shadow" hide_on_mobile="small-visibility,medium-visibility,large-visibility" class="" id="" sep_color="" top_margin="" bottom_margin="" border_size="" icon="" icon_circle="" icon_circle_color="" width="" alignment="center"][/fusion_separator]
.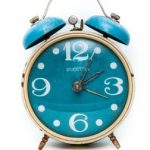 Write More, Faster Than Ever Before–15 Lessons To Kick-Start Your Motivation And Get More Books Finished