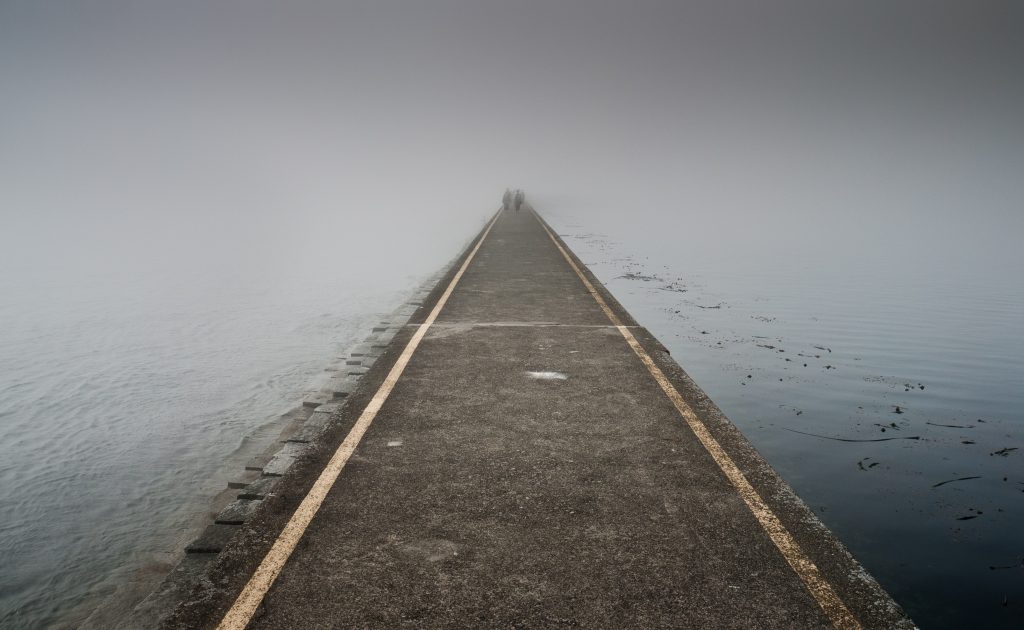 I was going to explain how these work log posts are becoming increasingly inaccurate because I was writing further and further into the future with each day.  As I write this paragraph, it is November 7th.  I'm that far ahead of my blog posts–which is exactly what I am trying to achieve.  I don't want to be tied to heavy content posts while my family is here for Christmas.
Then I paused and reconsidered the purpose of the log posts:  To report on the work load and schedule of the previous week, so that you can see how time and life rolls throw writers off course, and how I adjust and correct course.
So I will stop writing this post now, and come back to it the day before (which is when I usually write such posts) and report on my progress then.
Yesterday
Last week was a "light" week — I tackled various site issues and updates and generally got a lot of work done that has been piling up over the last few months.  It was certainly a boring week.  I'm really starting to notice that I'm not writing, right now.
Now that I have spare time once more, I will do some fun writing — non-production work, that can meander, experiments, flash fiction.  Story development.
And not that I want to rub it in, but I also got all my Christmas shopping done and the tree up and decorated.
I am checking off my long list of things to do and my, does it feel good!
t.
[fusion_separator style_type="shadow" hide_on_mobile="small-visibility,medium-visibility,large-visibility" class="" id="" sep_color="" top_margin="" bottom_margin="" border_size="" icon="" icon_circle="" icon_circle_color="" width="" alignment="center"][/fusion_separator]
.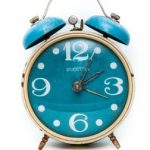 Write More, Faster Than Ever Before–15 Lessons To Kick-Start Your Motivation And Get More Books Finished