[fusion_builder_container hundred_percent="no" equal_height_columns="no" menu_anchor="" hide_on_mobile="small-visibility,medium-visibility,large-visibility" class="" id="" background_color="" background_image="" background_position="center center" background_repeat="no-repeat" fade="no" background_parallax="none" parallax_speed="0.3″ video_mp4="" video_webm="" video_ogv="" video_url="" video_aspect_ratio="16:9″ video_loop="yes" video_mute="yes" overlay_color="" video_preview_image="" border_color="" border_style="solid" padding_top="" padding_bottom="" padding_left="" padding_right="" type="legacy"][fusion_builder_row][fusion_builder_column type="1_1″ layout="1_1″ background_position="left top" background_color="" border_color="" border_style="solid" border_position="all" spacing="yes" background_image="" background_repeat="no-repeat" padding_top="" padding_right="" padding_bottom="" padding_left="" margin_top="0px" margin_bottom="0px" class="" id="" animation_type="" animation_speed="0.3″ animation_direction="left" hide_on_mobile="small-visibility,medium-visibility,large-visibility" center_content="no" last="true" min_height="" hover_type="none" link="" border_sizes_top="" border_sizes_bottom="" border_sizes_left="" border_sizes_right="" first="true" type="1_1″][fusion_title title_type="text" rotation_effect="bounceIn" display_time="1200″ highlight_effect="circle" loop_animation="off" highlight_width="9″ highlight_top_margin="0″ before_text="" rotation_text="" highlight_text="" after_text="" hide_on_mobile="small-visibility,medium-visibility,large-visibility" sticky_display="normal,sticky" class="" id="" content_align_medium="" content_align_small="" content_align="center" size="1″ font_size="" animated_font_size="" fusion_font_family_title_font="" fusion_font_variant_title_font="" line_height="" letter_spacing="" text_shadow="no" text_shadow_vertical="" text_shadow_horizontal="" text_shadow_blur="0″ text_shadow_color="" margin_top_medium="" margin_bottom_medium="" margin_top_small="" margin_bottom_small="" margin_top="" margin_bottom="" margin_top_mobile="" margin_bottom_mobile="" text_color="" animated_text_color="" highlight_color="" style_type="default" sep_color="" animation_type="" animation_direction="left" animation_speed="0.3″ animation_offset=""]
Weekly Log – November 24, 2020: <sigh> That's better
[/fusion_title][fusion_text columns="" column_min_width="" column_spacing="" rule_style="default" rule_size="" rule_color="" content_alignment_medium="" content_alignment_small="" content_alignment="" hide_on_mobile="small-visibility,medium-visibility,large-visibility" sticky_display="normal,sticky" class="" id="" font_size="" fusion_font_family_text_font="" fusion_font_variant_text_font="" line_height="" letter_spacing="" text_color="" animation_type="" animation_direction="left" animation_speed="0.3″ animation_offset=""]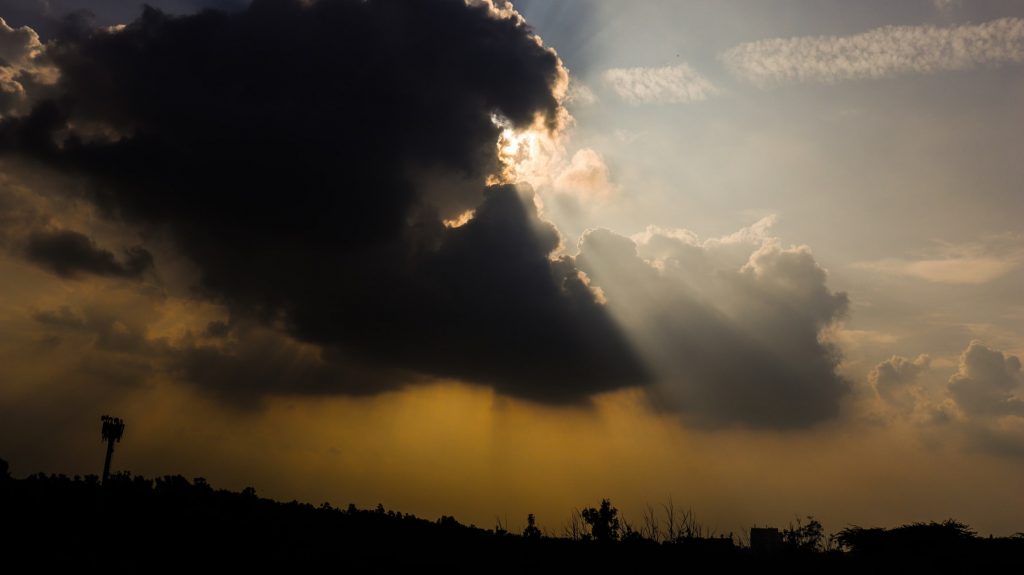 ---
Last week's combined word count:  31,746 words.
I finished the book that was behind schedule in a mass of consecutive marathon days, and ended up eating into only 3 of the next book's scheduled days.  That's recoverable, and quickly, but I also don't want to lose sight of the fact that I shouldn't have run over the deadline in the first place.
I grew complacent, because my current schedule looks so easy compared to a novel every three weeks.
So I need to settle down and get back to a steady rhythm of daily production.
I re-read Steven Pressfield's The War of Art again, last week, as well as his Turning Pro.  Both very grounding books.
And now…back to work.
t.
[/fusion_text][fusion_separator style_type="shadow" hide_on_mobile="small-visibility,medium-visibility,large-visibility" class="" id="" sep_color="" top_margin="" bottom_margin="" border_size="" icon="" icon_circle="" icon_circle_color="" width="" alignment="center" /][fusion_global id="3665″][/fusion_builder_column][/fusion_builder_row][/fusion_builder_container]