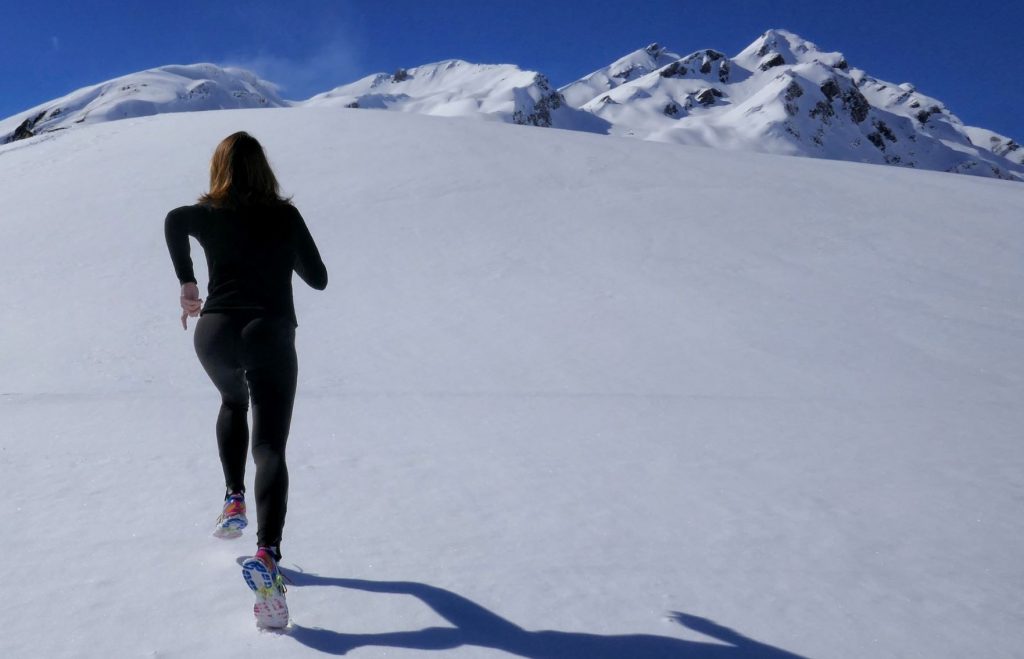 This week's log:
Monday: 7,218 words
Tuesday: 5,999 words
Wednesday: 5,573 words
Thursday: 0 words
Friday: 7,163 words.
Saturday:  7,616 words.
For a total of 33.569 words for the week.
---
My week had a bit of a stumble in it, but I recovered and finished well. For the last few weeks I have persisted with dictation to write my books, and it went fine for previous books. But this new science fiction series was dragging so slowly that getting my seven thousand words per day was far more of a struggle than I thought it should be.
On Thursday I had to do a quick, massive reorganization because I am transitioning to Kindle Unlimited for all my romance title. (All my Science Fiction titles are already in Kindle Unlimited.)
Then on Friday, I switched to writing on my keyboard, with sound-cancelling earbuds, and the music jacked. This is the most familiar, and the most invisible form of writing for me. I switched out of sheer desperation, because the words were coming so slowly with dictation. And low and behold my word count soared. I was very happy with my production at the end of the week.
That does not mean that I have given up on dictation altogether. I will try again with the next book, which is a different genre. As you can probably understand, there is a shwack of words that crop up in a science fiction novel, that the dictation software has got no idea what to do with. That makes correction and training tedious…and a time sink.
With a different genre, that issue may not arise. I still love the speed that can be obtained with dictation, but I'm also not too much of a slouch with the keyboard, either.
I will persist. In the meantime, I will finish this book with the keyboard, and I will use dictation for all my other writing.
t.
[/fusion_text][fusion_separator style_type="shadow" hide_on_mobile="small-visibility,medium-visibility,large-visibility" class="" id="" sep_color="" top_margin="" bottom_margin="" border_size="" icon="" icon_circle="" icon_circle_color="" width="" alignment="center" /][fusion_text]
.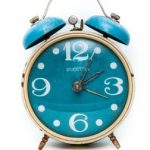 Write More, Faster Than Ever Before–15 Lessons To Kick-Start Your Motivation And Get More Books Finished