[fusion_builder_container hundred_percent="no" equal_height_columns="no" menu_anchor="" hide_on_mobile="small-visibility,medium-visibility,large-visibility" class="" id="" background_color="" background_image="" background_position="center center" background_repeat="no-repeat" fade="no" background_parallax="none" parallax_speed="0.3″ video_mp4="" video_webm="" video_ogv="" video_url="" video_aspect_ratio="16:9″ video_loop="yes" video_mute="yes" overlay_color="" video_preview_image="" border_color="" border_style="solid" padding_top="" padding_bottom="" padding_left="" padding_right="" type="legacy"][fusion_builder_row][fusion_builder_column type="1_1″ layout="1_1″ background_position="left top" background_color="" border_color="" border_style="solid" border_position="all" spacing="yes" background_image="" background_repeat="no-repeat" padding_top="" padding_right="" padding_bottom="" padding_left="" margin_top="0px" margin_bottom="0px" class="" id="" animation_type="" animation_speed="0.3″ animation_direction="left" hide_on_mobile="small-visibility,medium-visibility,large-visibility" center_content="no" last="true" min_height="" hover_type="none" link="" border_sizes_top="" border_sizes_bottom="" border_sizes_left="" border_sizes_right="" first="true" type="1_1″][fusion_title title_type="text" rotation_effect="bounceIn" display_time="1200″ highlight_effect="circle" loop_animation="off" highlight_width="9″ highlight_top_margin="0″ before_text="" rotation_text="" highlight_text="" after_text="" hide_on_mobile="small-visibility,medium-visibility,large-visibility" sticky_display="normal,sticky" class="" id="" content_align_medium="" content_align_small="" content_align="center" size="1″ font_size="" animated_font_size="" fusion_font_family_title_font="" fusion_font_variant_title_font="" line_height="" letter_spacing="" text_shadow="no" text_shadow_vertical="" text_shadow_horizontal="" text_shadow_blur="0″ text_shadow_color="" margin_top_medium="" margin_bottom_medium="" margin_top_small="" margin_bottom_small="" margin_top="" margin_bottom="" margin_top_mobile="" margin_bottom_mobile="" text_color="" animated_text_color="" highlight_color="" style_type="default" sep_color="" animation_type="" animation_direction="left" animation_speed="0.3″ animation_offset=""]
Weekly Log – October 20, 2020: And yet another…you know
[/fusion_title][fusion_text columns="" column_min_width="" column_spacing="" rule_style="default" rule_size="" rule_color="" content_alignment_medium="" content_alignment_small="" content_alignment="" hide_on_mobile="small-visibility,medium-visibility,large-visibility" sticky_display="normal,sticky" class="" id="" font_size="" fusion_font_family_text_font="" fusion_font_variant_text_font="" line_height="" letter_spacing="" text_color="" animation_type="" animation_direction="left" animation_speed="0.3″ animation_offset=""]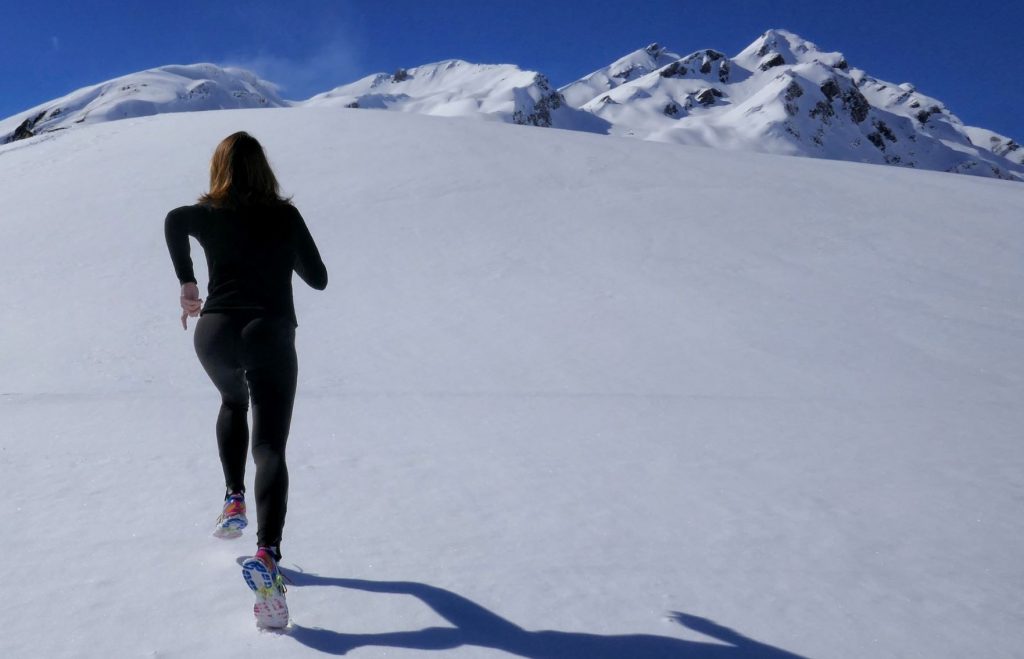 ---
Last week's combined word count:  8,110 words.
As it was the previous week, this week was a good solid week that the small word count really doesn't reflect.  I finished the plot on the primary book on Thursday and got 2,919 words written on Friday, which is not bad for the opening scenes of a new book.
Likewise, I had to go back to research and re-plot the novelette I thought I had finished plotting last week because as I stared at the blank page under "Chapter one" I realized I didn't know quite enough about the historical setting to even properly visualize the scene (which is very important for my writing process).  So back to the books, and then back to the writing on Wednesday. I got 5,191 words written for the week.
Then I took the weekend off, which ended up being fortuitous as we have a family member packing up and shifting to another province this week and my house is chaotic.  The weekend gave me a chance to re-inflate and and center myself before starting again yesterday.
I'm starting to feel confident that this new writing schedule with primary writing and even-more-funner secondary writing is viable over the long term.  I've put in a few good weeks, and weathered minor crises without the whole schedule collapsing.
Onward….
t.
[/fusion_text][fusion_separator style_type="shadow" hide_on_mobile="small-visibility,medium-visibility,large-visibility" class="" id="" sep_color="" top_margin="" bottom_margin="" border_size="" icon="" icon_circle="" icon_circle_color="" width="" alignment="center" /][fusion_global id="3665″][/fusion_builder_column][/fusion_builder_row][/fusion_builder_container]