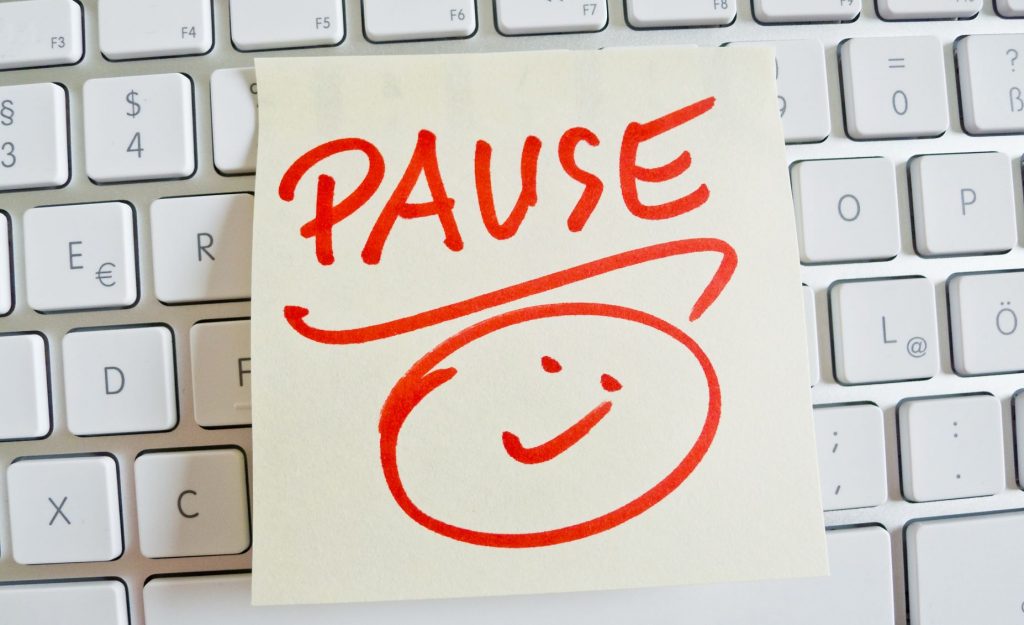 Actually, it's not really a pause.
The Friday posts that appear here on PIFW are now moving to my Patreon page, where they will appear as soon as I've written them. After I've absorbed comments and adapted the content (if necessary) or added to it, the posts will eventually appear here.
That means it will be a couple of weeks before you see any new content here.
I had intended, originally, to double up and write posts for here and for Patreon, but lately, I've learned to pace myself. So I'm going to leave a gap here on the site–as much as that hurts my completionist tendencies.
See you here in November!
Tracy