…that I'm not ignoring you.
I'm holding back on posting here for a couple of weeks, as Patreon subscribers get early access to posts.
Next week, we'll be back to regular schedule.
Check out my Patreon page if you'd like the same early access and chance to discuss posts with me.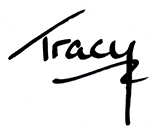 Write More, Faster Than Ever Before