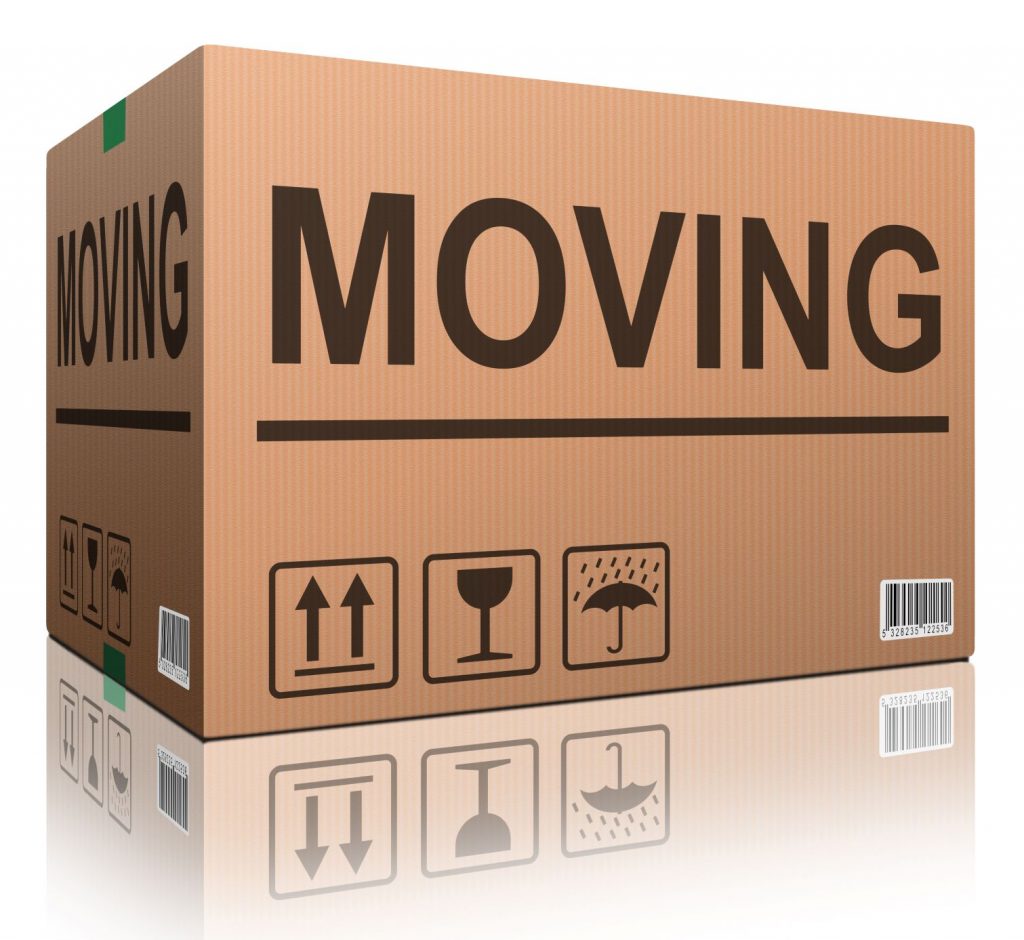 0 words for the week.
It's a plotting week. And I also spent a LOT of time working on the Patreon page, as I've already got a subscriber (just one for now, but I have one!)
Now that I have the Patreon page in place, this worklog will transfer there. The Friday topic posts will continue on this site, though, with one small change which I will talk about on Friday.
If you follow the worklog posts, head over to the Patreon page to check out the options there.
t.