[fusion_builder_container hundred_percent="no" equal_height_columns="no" menu_anchor="" hide_on_mobile="small-visibility,medium-visibility,large-visibility" class="" id="" background_color="" background_image="" background_position="center center" background_repeat="no-repeat" fade="no" background_parallax="none" parallax_speed="0.3″ video_mp4="" video_webm="" video_ogv="" video_url="" video_aspect_ratio="16:9″ video_loop="yes" video_mute="yes" overlay_color="" video_preview_image="" border_color="" border_style="solid" padding_top="" padding_bottom="" padding_left="" padding_right="" type="legacy"][fusion_builder_row][fusion_builder_column type="1_1″ layout="1_1″ background_position="left top" background_color="" border_color="" border_style="solid" border_position="all" spacing="yes" background_image="" background_repeat="no-repeat" padding_top="" padding_right="" padding_bottom="" padding_left="" margin_top="0px" margin_bottom="0px" class="" id="" animation_type="" animation_speed="0.3″ animation_direction="left" hide_on_mobile="small-visibility,medium-visibility,large-visibility" center_content="no" last="true" min_height="" hover_type="none" link="" border_sizes_top="" border_sizes_bottom="" border_sizes_left="" border_sizes_right="" type="1_1″ first="true"][fusion_text columns="" column_min_width="" column_spacing="" rule_style="default" rule_size="" rule_color="" content_alignment_medium="" content_alignment_small="" content_alignment="" hide_on_mobile="small-visibility,medium-visibility,large-visibility" sticky_display="normal,sticky" class="" id="" font_size="" fusion_font_family_text_font="" fusion_font_variant_text_font="" line_height="" letter_spacing="" text_color="" animation_type="" animation_direction="left" animation_speed="0.3″ animation_offset=""]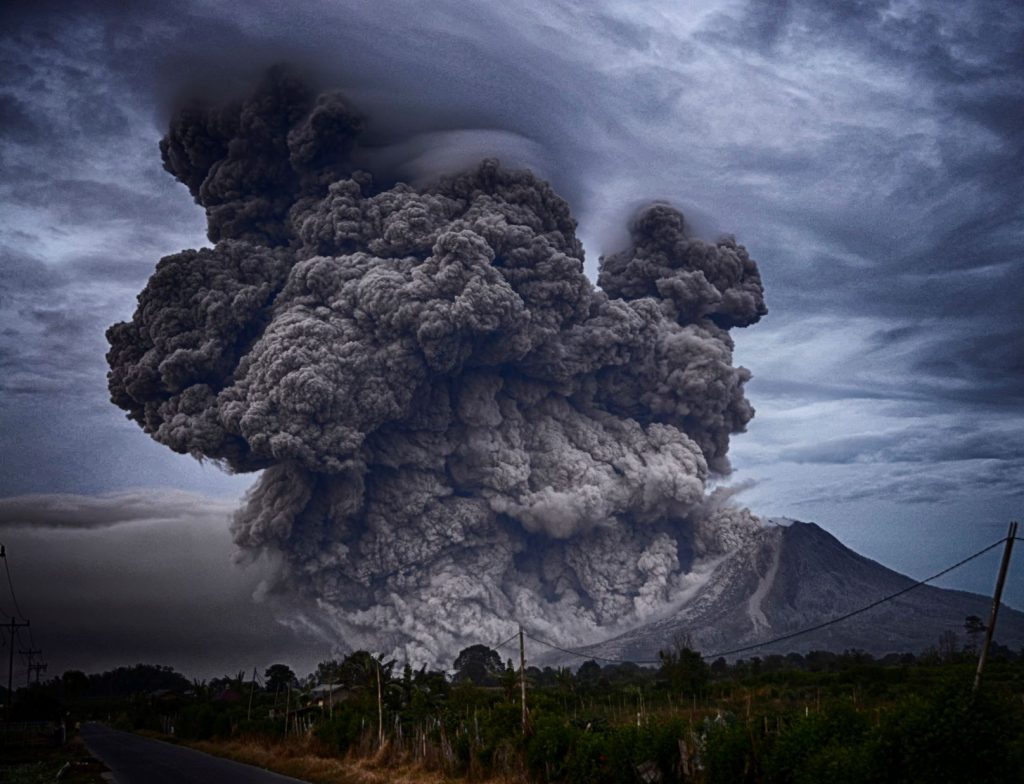 ---
Nope, not even going to put in a bunch of day names and zeroes.
It was a zero word count week, although this time, there was a legitimate reason that tripped me up.  A positive reason:  I was accepted for a BookBub Feature Deal that runs on the 27th.
That suddenly put the need to resolve the chronic woes I've been having with my current email provider…who failed to provide the remedy they've been "working on" for weeks.
So I jumped ship.
Which sounds simple enough.  Cancel one account.  Start another with this service provider over here.
Only, I've spent years building up autoresponders, email sequences, onboarding, etc., etc,, etc.  With the help of my assistant, it took me four solid days of copy, paste, check, test, repair and move on, before I could even begin to contemplate exporting subscribers from the old account and importing them to the new account.
All that work was done mid-Sunday, just gone.  I sent out a bunch of emails to my readers to say "hey, there might be a few doubles and etc., for a bit, sorry."
…and got a swathe of emails back from readers who were delighted to hear from me after over a year of silence, telling me how glad they are to hear I'm still publishing fiction.
So the old email provider was not only unable to fix the issues I could see, but had deeper issues that weren't visible until I had left.
All in all, it's a week that was probably worth spending, but it's one I won't get back, either.
Time to seriously catch up….
t.
[/fusion_text][fusion_separator style_type="shadow" hide_on_mobile="small-visibility,medium-visibility,large-visibility" class="" id="" sep_color="" top_margin="" bottom_margin="" border_size="" icon="" icon_circle="" icon_circle_color="" width="" alignment="center" /][fusion_global id="3665″][/fusion_builder_column][/fusion_builder_row][/fusion_builder_container]