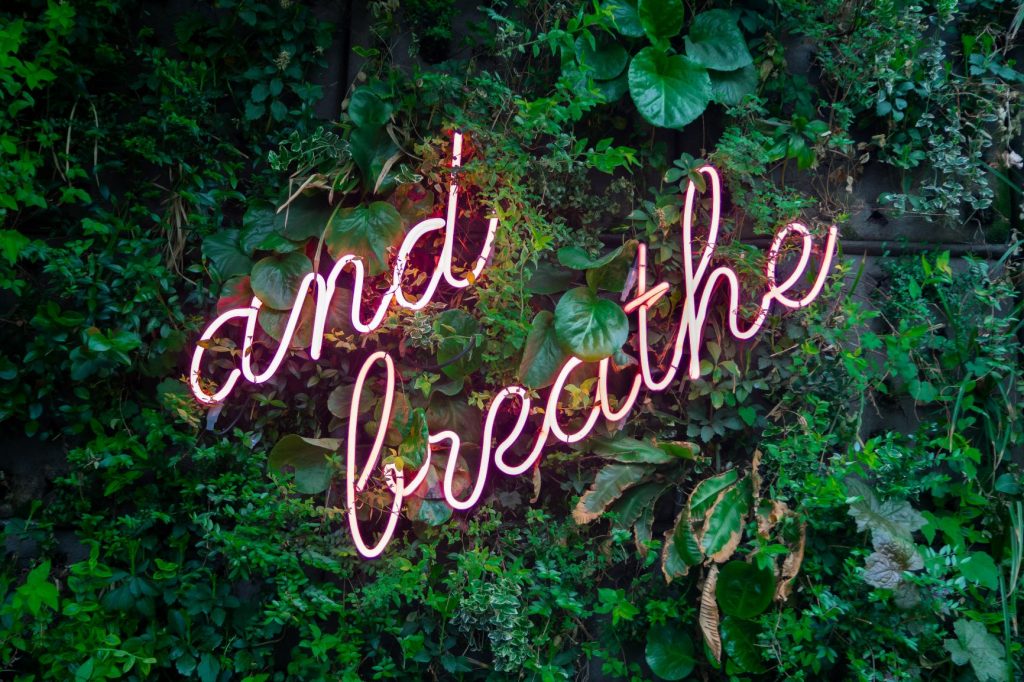 This week's log:
Monday:  5,284 Words
Tuesday: 6,186 Words
Wednesday: 5,576 Words
Thursday: 5,498 Words
Friday: 5,691 Words
Saturday: 5,234 Words
Sunday: 2,360 Words
For a total of 35,827 words for the week.
---
It appears the new plan is working.  Last week was so solid you could give yourself concussion if you ran into it.
I finished the book this morning (the day before this post goes live), on schedule.
Tomorrow, I roll straight into the next one.
As Friday's post outlined, the new strategy, the change it represents, is so simple.  But it's made a profound effect.
t.
[fusion_separator style_type="shadow" hide_on_mobile="small-visibility,medium-visibility,large-visibility" class="" id="" sep_color="" top_margin="" bottom_margin="" border_size="" icon="" icon_circle="" icon_circle_color="" width="" alignment="center"][/fusion_separator]
.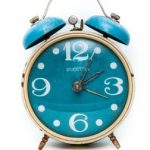 Write More, Faster Than Ever Before–15 Lessons To Kick-Start Your Motivation And Get More Books Finished