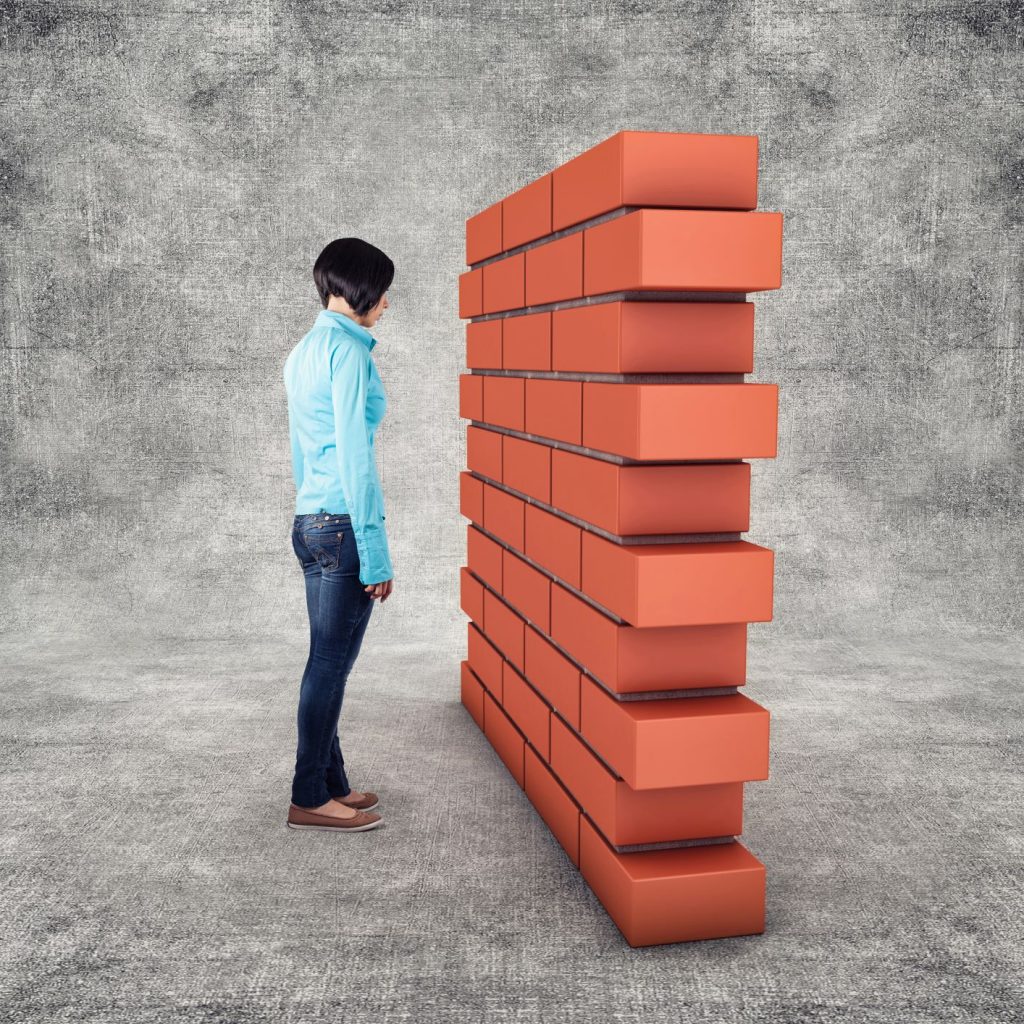 19,325 words for the week.
I've heard it before, many times. And I've experienced it myself. Unfortunately, also many times.
As soon as you commit yourself to a course of action, the universe will test your resolve by throwing up road blocks.
I had a road-block filled week. I'm actually impressed I got as many words written as I did.
The first of the month is always a heavy duty period with big, time-sink tasks to get done.
That's okay, though. I finished the week with some solids days (which is where most of the words got written), and will continue on next week in the same vein.
t.