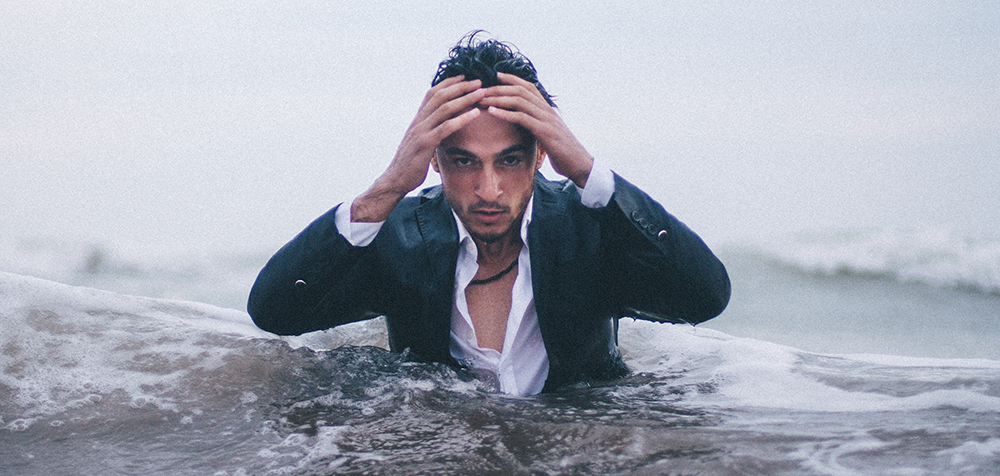 This week's log:
Monday: Conference Prep
Tuesday: Conference Prep
Wednesday: Conference Prep
Thursday: Travel
Friday: Day 1 of conference:  2,860 words
Saturday: Day 2 of conference:  782 words
For a total of 3,642 words for the week.
---
It's not the teeny word count for the week that is interesting.  It's that I got anything written at all.  I wrote in the front foyer bar of the hotel, at the high counter, while mainlining coffee, between 6am and 7am, while waiting for the breakfast buffet to open.  On Friday, I hammered it nicely.  On Saturday, interruptions ruled the hour.  That's okay, though. The whole point of the conference, for me, was networking.  I even worked without earbuds, so I didn't miss any (sometimes timid) attempts to gain my attention.
The three days of prep were unexpected.  I had allowed only one.  Next time, I'll be more generous.
It was a word-light week, that I will have to catch up on, but now I can catch up in a serious way, for the next few weeks.
t.
[fusion_separator style_type="shadow" hide_on_mobile="small-visibility,medium-visibility,large-visibility" class="" id="" sep_color="" top_margin="" bottom_margin="" border_size="" icon="" icon_circle="" icon_circle_color="" width="" alignment="center"][/fusion_separator]
.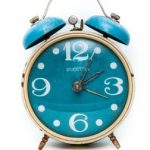 Write More, Faster Than Ever Before–15 Lessons To Kick-Start Your Motivation And Get More Books Finished