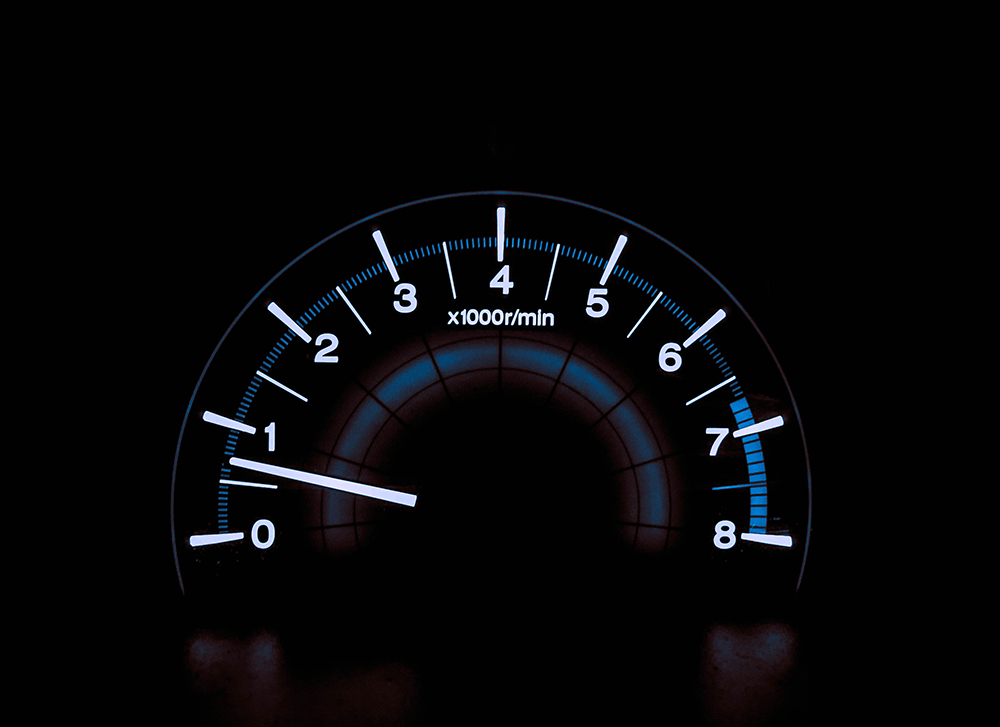 One of the earliest prolific authors to inspire me was Isaac Asimov.  In particular, his Opus.  I can only link to the book on Goodreads, as it's very difficult to find.  The edition I had when I was in Australia was an omnibus that included Opus 100 and Opus 200.  Even the introduction to Opus 100 is an ode to prolificacy.  Asimov's joy for writing oozes from the page.  No wonder I was infected.
A few weeks ago, I managed to find a copy of the same edition, available in the UK, and promptly bought it, thrilled to have the book that I suspect kicked off my drive to be prolific. Yesterday, it arrived:
As you can see from the image behind the book, I took the photo just a moment ago.  That's this post on the screen behind the book
I rarely buy print anymore.  I find it highly inconvenient to read and lug around with me.  I will make an exception for this book, though.  I'm thrilled to have it back again.
There are a number of print books I was forced to leave in Australia that I have not yet replaced (preferably with ebook editions).  This was one of them.  It seemed appropriate that I track down a copy for the release of my own 100th book.
As I said, Asimov was possibly the first author to infect me with the idea of prolificacy and writing a lot of books.
Another influencer whom I discovered only a few years ago is Dean Wesley Smith.
That man is a machine.  He has written hundreds of books and can produce a new volume once a week when he puts his mind to it.  Dean is also a proponent of writing into the dark, which I have tried, but didn't like.  I still outline before I write and take the time hit.
My first introduction to Dean Wesley Smith was when I tripped over a post of his:  Pulp Speed.
I almost swooned when I read the original 2014 post, because he was saying out loud a great many things I had learned for myself, including a sour fact that no longer applies:  Fast writers don't talk about their speed, because they're judged negatively for it.
Just in the last year or so, that attitude has started to change.  Indies thrive if they can write fast and that is openly acknowledged.  It makes it safer for me to talk about my own speed and productivity.
The myth of "Fast = Crap" is still lingering, though, and it will take a while for that to clear itself up, but I have hope.
Anyway, Smith's Pulp Speed post was so popular, that in 2015, he updated the post, and again in 2017.  Now, in the second half of 2019, he's updated the post one more time.  You can find it here.
I read through it carefully, because any time he speaks about prolificacy, it's inspiring.  One of the things that struck me about the post that I had forgotten was how critical your mental game is if you aspire to write lots of books.
Erroneous beliefs will screw you, every single time.
This applies to more than simply writing fast, of course.
I've spent a lot of time trying to dismantle common beliefs and myths, including a four part post dissecting "Does Writing Fast = Crap?".  Dean's post underlines and highlights some of the other common myths and beliefs that can trip you up.  It's worth a read.  If you like to be inspired regularly, subscribe to his blog.  He reports on his word count almost daily, and sets up challenges for himself, including a recent book-a-week challenge that raised even my brows.
[fusion_separator style_type="shadow" hide_on_mobile="small-visibility,medium-visibility,large-visibility" class="" id="" sep_color="" top_margin="" bottom_margin="" border_size="" icon="" icon_circle="" icon_circle_color="" width="" alignment="center"][/fusion_separator]
.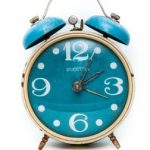 Write More, Faster Than Ever Before–15 Lessons To Kick-Start Your Motivation And Get More Books Finished