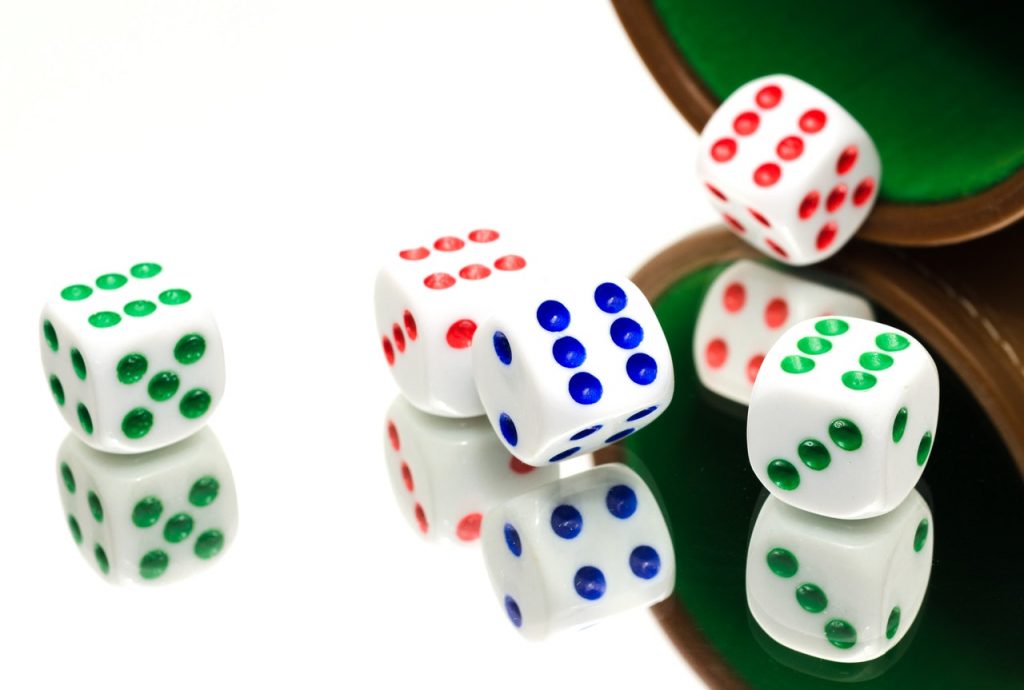 ---
This week's log:
Monday: 1,568 words
Tuesday: 3,639 words
Wednesday: 11,969 words
Thursday: 6,207 words
Friday: <x>
Saturday: <x>
For a total of 23,383 words for the week.
---
As it is inevitable that sooner or later, something will jam the spokes of your wheels, I'm kinda glad the first for my year was relatively mild, and also a positive.
My husband and I share the same birthday, which also happens to be our wedding anniversary and the anniversary of the day we met.  On the nearest Saturday to that day, we always hold a "Birthaversary" celebration of some kind.  This year, a big family dinner, which required two days of preparation and one day of recovery.  Sunday is my day off, anyway, so I took a dive for two days.
I was only 5K+ words under budget for the week, which is not bad for having two days off.  I knew it was likely to happen that way, and as you can see, I tried to bank some words during the week to offset the impact.
Now I'm mildly behind on this book, but nothing scary.  I can make up the ground lost if I keep steady for a while.
t.
[fusion_separator style_type="shadow" hide_on_mobile="small-visibility,medium-visibility,large-visibility" class="" id="" sep_color="" top_margin="" bottom_margin="" border_size="" icon="" icon_circle="" icon_circle_color="" width="" alignment="center"][/fusion_separator]
.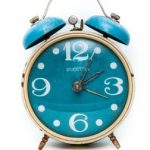 Write More, Faster Than Ever Before–15 Lessons To Kick-Start Your Motivation And Get More Books Finished