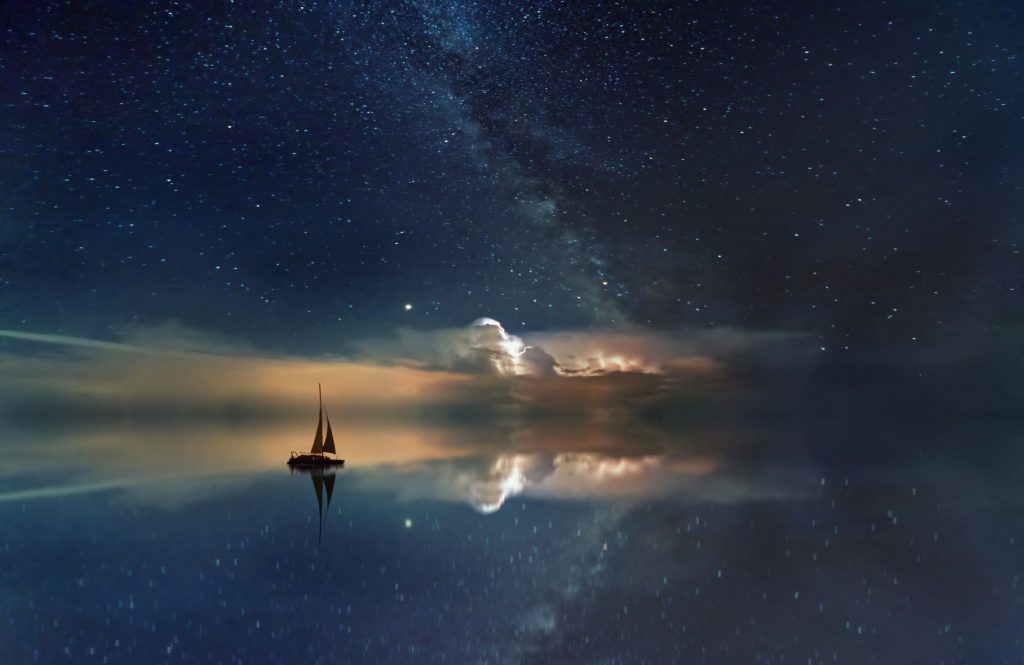 This week's log:
Monday: Plotting
Tuesday: Plotting
Wednesday: Plotting
Thursday: Plotting
Friday: Plotting
Saturday:  Plotting.
Sunday: off.
For a total of 0 words for the week.
---
A very calm week consisting of endless plotting.
I've decided that plotting takes far too much time relative to the actual writing of the book.  I'm taking just as long to plot as to write.  I'm not sure if that is a good ratio or not.  It doesn't feel like it, right now.  So I will be looking into ways to streamline plotting even more than I already have.
I will be attending a faster plotting webinar on Thursday, hosted by Alex Newton of K-Lytics, (no affiliation) and I will be looking forward to seeing if the app he's touting actually does help cut down plotting time.  As that email arrived in my inbox this morning, it's freakishly timely, as this has been on my mind.
t.
[fusion_separator style_type="shadow" hide_on_mobile="small-visibility,medium-visibility,large-visibility" class="" id="" sep_color="" top_margin="" bottom_margin="" border_size="" icon="" icon_circle="" icon_circle_color="" width="" alignment="center" /][fusion_text]
.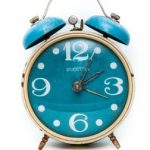 Write More, Faster Than Ever Before–15 Lessons To Kick-Start Your Motivation And Get More Books Finished