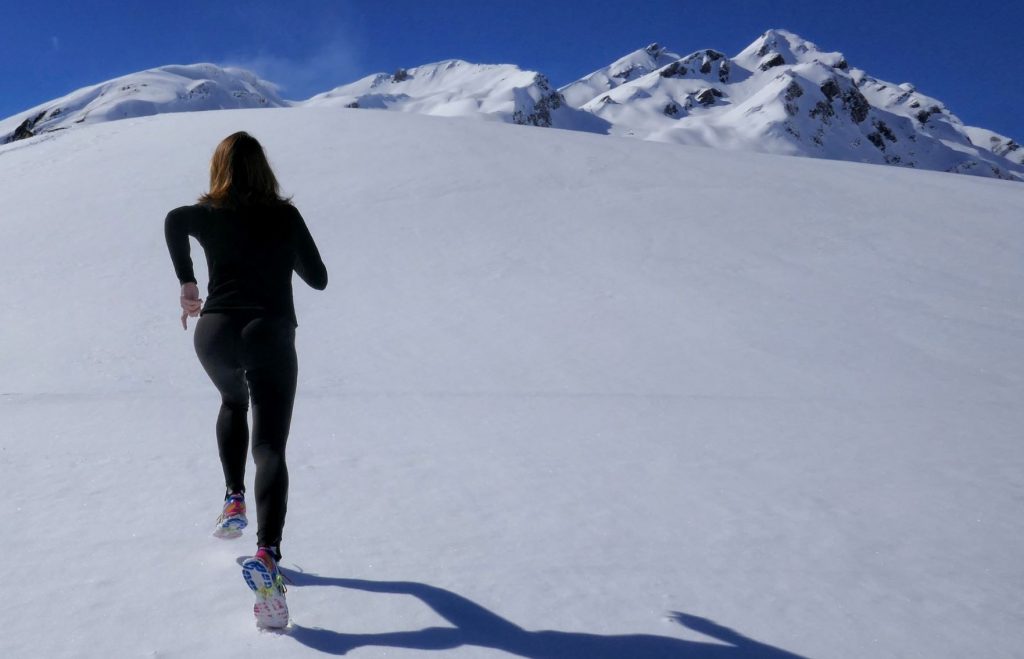 This week's log:
Monday: 9,857 words
Tuesday: 10,214 words
Wednesday: 10,099 words
Thursday: 9,819 words
Friday: 9,155 words (book done)
Saturday:  Plotting.
Sunday: off.
For a total of 49,144 words for the week.
---
It was a long, solid and tiring week.  I'm still getting used to this new schedule.  Although, on the other hand, if I ever get to backing off to a more sane schedule, it'll be a doddle to maintain.
But now I'm a tiny sliver ahead of my schedule, and if I keep working steadily, then I should get even further ahead by the end of this book I've just started plotting.  Which is good, because there's zero wriggle room in the schedule for off days and life rolls at the moment.  Only by working ahead will I be able to afford to not write when I should, for whatever reason (and those viable reasons are diminishing the more I keep this schedule up).
t.
[fusion_separator style_type="shadow" hide_on_mobile="small-visibility,medium-visibility,large-visibility" class="" id="" sep_color="" top_margin="" bottom_margin="" border_size="" icon="" icon_circle="" icon_circle_color="" width="" alignment="center" /][fusion_text]
.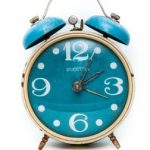 Write More, Faster Than Ever Before–15 Lessons To Kick-Start Your Motivation And Get More Books Finished