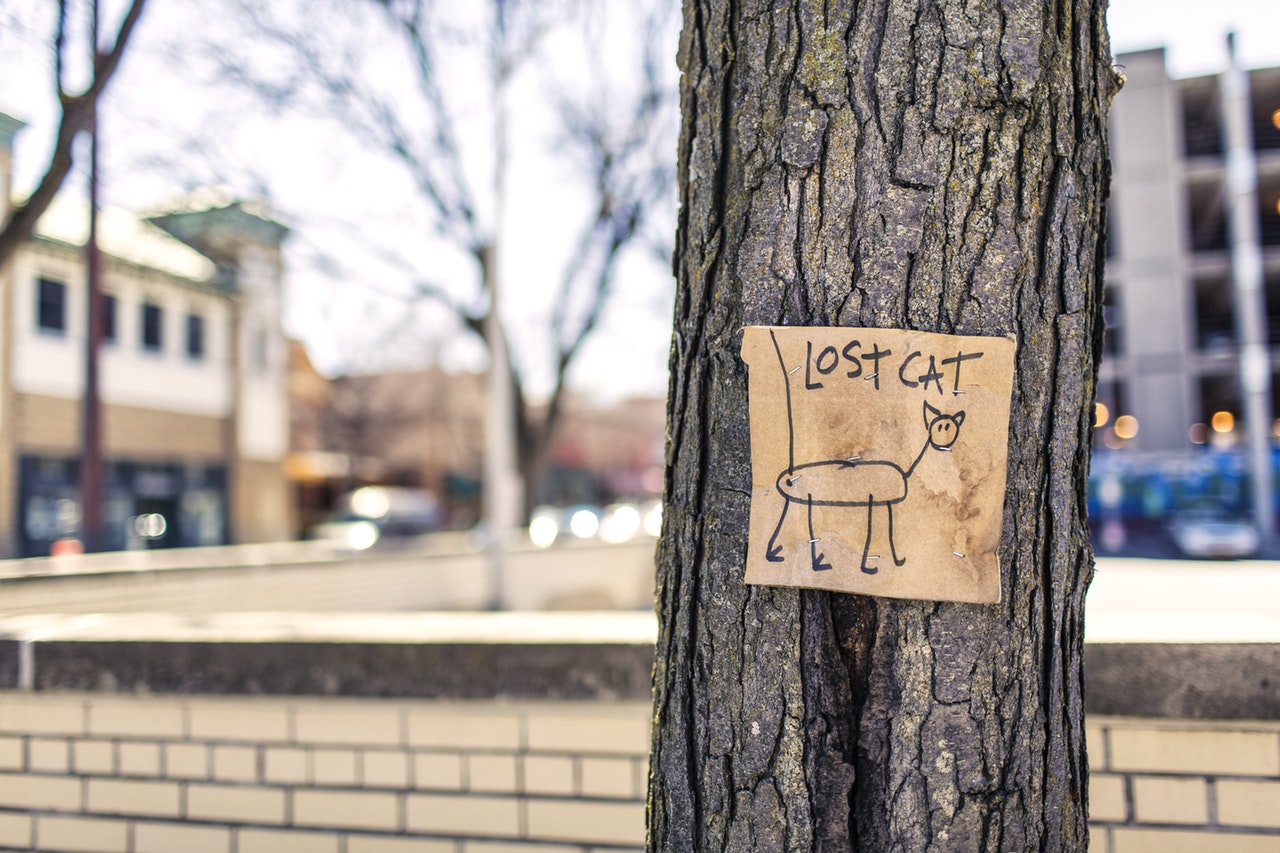 I've had a week…!
I'll talk a little about it in Tuesday's work log, because it had an immediate impact there.  But I implied there would be the next part of the post on training yourself to be prolific, and it didn't arrive.
The post was one of the casualties of the week.
For various reasons I was forced quite suddenly to:
Swap my romance site over from the off-site shopping cart service I was using, installing WooCommerce and rebuilding all 100+ product pages.   WooCommerce is a self-hosted shopping cart plug-in for WordPress sites and so far, I absolutely love the control and flexibility.  (If you're curious, you can "buy" one of my free titles to see how the process works.)
Once I had WooCommerce in place (and it took three days to get the product pages built), then I was able to switch from my previous email service provider to Drip, which, like WooCommerce, is highly flexible and fantastic for email marketing automation.  I'm fairly impressed so far, but the switch was not easy.  It had to be done straight away, too.
These are two major projects I put off for ages, because they were so major, until it reached the point where I was forced to it.  I've had a headache for five days straight from sitting motionless and staring at two big monitors for days on end.  Unfortunately, for this sort of business shift, there's no way to switch over gradually.  Once you're committed to moving, it has to happen now, as fast as possible, to minimize disruptions for readers.
On the positive side, because I was ten days ahead of my production schedule, I'm still not behind there (which is a major pain to catch up on).
Back to the regular schedule now…
t.