I'm really tired.
It has been three very long years of full time writing — six days a week (usually seven, actually), up to ten hours a day. 
In the last month, I have been trying to write as many blog posts and emails ahead of time as possible, so that I can take six weeks off while my family are visiting from Australia.  It has been a marathon of cramming.
This vacation will be my first in three years and I did not realize how much I was yearning for the break, until today.
This post is scheduled for the day after my family returns to Australia, and it is the very last post I need to write before I officially say I am done…the vacation starts.
And for nearly twenty minutes I dithered, wondering what to write.
It was a warning to me that I have done enough. I am officially beyond tired.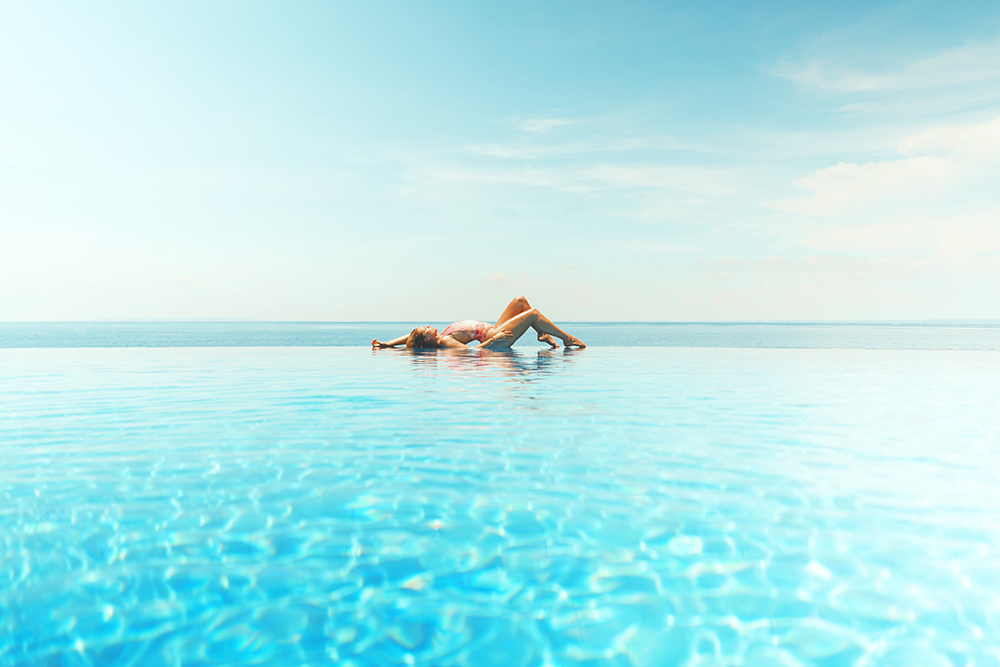 However, I wanted to leave you with a little something before I symbolically pack the suntan lotion.
And that is the idea that prolific writing begins with prolific idea generation.
Once you have been writing for a while, you'll find that getting ideas isn't very hard at all.
When you reach this stage, recording your ideas becomes critical.  Most writers carry a notebook with them everywhere they go, to capture those ideas.
Others stuff a handful of index cards in their pocket.
Personally, I prefer my Galaxy Note phone, which lets me use a digital stylus to scribble down thoughts, doodles, and more.  Teamed up with a Bluetooth keyboard, it becomes a writing studio on the go.  It syncs with OneNote, which is the central archive for my story development.
---
Often resistance will arrive disguised as a great idea for another story…usually as you're trying to write the current one.  In this case, the trick is to both capture the idea and to not click away.
When the new idea bites hard, and your adrenaline starts pumping in response, hit the enter key a few times, 
xxxx and write your idea here.  You can even change the font color if you want to make sure you don't miss it.xxxx
Then you can return to the current manuscript, and later, when you're cleaning up your manuscript, you can transfer the idea to your story development folder.
Although, often what felt like a fantastic idea when it first stuck you (while in the middle of writing that killer scene), usually looks quite banal when you go back to it.  You'll wonder what you got so excited about.
Which means your brain was throwing up resistance in the most creative way possible.
But sometimes you'll find a gem you're glad you preserved.
Which is a win-win:  You get a great new idea, and you were not distracted from writing the current book, either.
t.
[fusion_separator style_type="shadow" hide_on_mobile="small-visibility,medium-visibility,large-visibility" class="" id="" sep_color="" top_margin="" bottom_margin="" border_size="" icon="" icon_circle="" icon_circle_color="" width="" alignment="center"][/fusion_separator] .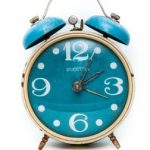 Write More, Faster Than Ever Before–15 Lessons To Kick-Start Your Motivation And Get More Books Finished