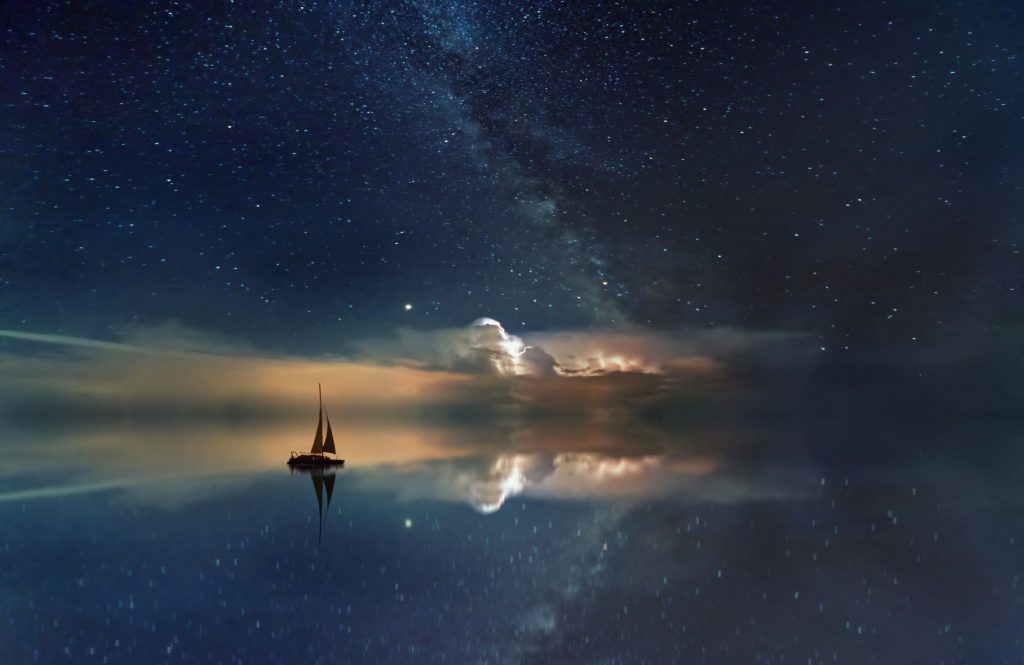 Monday
Primary: Plotting
Secondary: Concept development
Tuesday
Primary: Finished Plotting
Secondary:  Plotting + 1,531 words
Wednesday
Primary:  4,598 Words
Secondary:  3,414 Words
Thursday
Primary:  9,211 words
Secondary: Used for primary writing
Friday
Administration.
For a total (including unreported blog posts) of 18,754 words.
---
As I reported last week, my writing has been injected with a sense of fun and excitement once more, after a long few years of doing "have-to" books and stories.  Not that I actually hated writing them, as I always try to find where the market and my own interests overlap.  But sometimes it did feel like a chore to get going on a book that wasn't the one I really wanted to write, right now.  Reader expectations and writing in series means that sometimes, you have to write when you're a) not in the mood or b) more interested in writing that other story over there.
So I've got a huge dose of mojo back, as I explained last Friday.  I also explained there about the Primary/Secondary thing, if the titles above are puzzling you.
One of the things I did between Monday and Tuesday was change my mind about the primary story I was plotting.  I went, instead, with a story I've wanted to write in that series forever, but kept putting off while I dealt with already in motion story arcs.  This is in line with my new policy of trying to write the stories I really want to (and the genres I really want to), wherever possible.
That switch over to the preferred story was a very positive jolt.  The plot came together in a single day, mostly because I've been thinking about the story for a good long while, And on Thursday, I actually found myself still writing the primary story nearly an hour after I was supposed to switch over to the secondary story (which is also enormous fun to write, I hasten to add).  I shrugged and kept on with the primary story.  I can do that if I want, with the new schedule.
As a result, when more corporate stuff rose up on Friday morning, I was so far ahead of my production schedule, that I could not write for that day, as the day's quote was already well and truly in the bag.  I got a lot of administrative stuff done, instead.
And I got the whole weekend off!!!
I love this new schedule.
[fusion_separator style_type="shadow" hide_on_mobile="small-visibility,medium-visibility,large-visibility" class="" id="" sep_color="" top_margin="" bottom_margin="" border_size="" icon="" icon_circle="" icon_circle_color="" width="" alignment="center" /][fusion_text][fusion_text]
.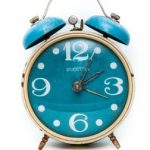 Write More, Faster Than Ever Before–15 Lessons To Kick-Start Your Motivation And Get More Books Finished