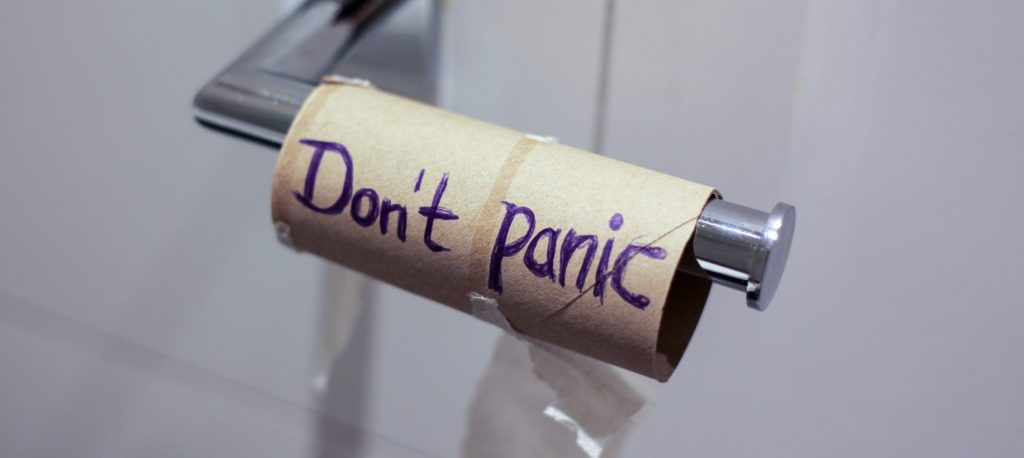 Words used to flow easily for me.  Not so much, these days.
I — like you, I am sure — am struggling to get words down in a regular manner.  The puzzling thing for me was why am I struggling?  I'm not sick.  No one in my immediate family is sick (thanks to whoever might be listening for that!).
I have work that provides an income, although every adult in my family has been laid off, so that makes my work even more critical.
We have self-isolated for two weeks, sallied out for food & supplies, and are locking ourselves in for another three weeks.  No one seems to have a clear idea of when this crisis will be over, which adds a degree of stress.
I've been cooking, preserving and freezing for days at a time, in order to provide meals that are more than beans + rice (especially as I can't eat either), and that is taking up a chunk of my attention.
Also, I'm currently reshaping the business to make it a partnership, which requires a great deal more formalities and changes in work structure than flying solo.
But here's the thing:  Pick a time in the past–any time.  I'm quite sure that whatever day the dart picks when you throw it will have also had its share of crises, attention-grabbers and structural and work process challenges.
These are extraordinary times, and the collective stress weighs on us all.
If you find your writing is stuttering, know that it isn't that you lack discipline or suck as a professional.  It's going around, my friend.  We're all struggling.  Be kind to yourself.
But here's the critical thing:  Get back to routine.  Pick up the traces once more and keep going.
Marcus Aurelius said:
"When jarred unavoidably by circumstance, revert at once to yourself and don't lose the rhythm more than you help. You'll have a better grasp of the harmony if you keep going back to it."
I've mentioned this quote before, in other posts.  Today, it bears repeating.  I have recalled the quote a few times in the last couple of months.  I've had to revert to myself and re-find the rhythm, more than once.
So should you.  If you've been neglecting your writing, then go and write 100 words, right now.
And tomorrow, recommit to your writing schedule … or build a new schedule to account for the new circumstances we're all dealing with and commit to that.
Peace is generated when you're following your daily habits, and it just might be what you need to make sense of the chaos.
t.
[fusion_separator style_type="shadow" hide_on_mobile="small-visibility,medium-visibility,large-visibility" class="" id="" sep_color="" top_margin="" bottom_margin="" border_size="" icon="" icon_circle="" icon_circle_color="" width="" alignment="center"][/fusion_separator]
.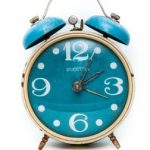 Write More, Faster Than Ever Before–15 Lessons To Kick-Start Your Motivation And Get More Books Finished