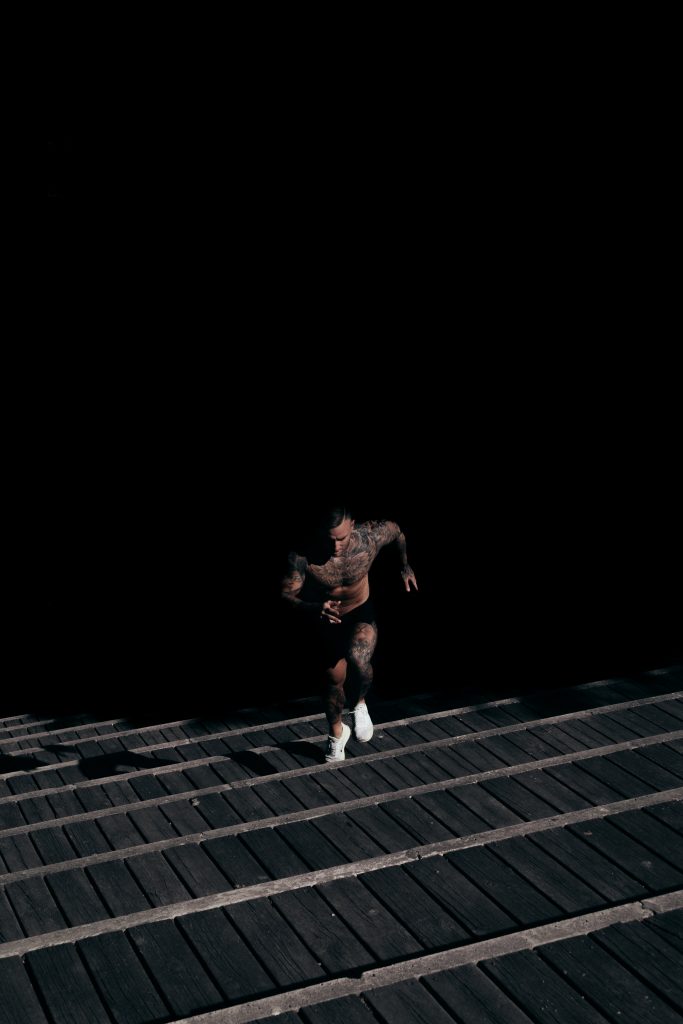 Fellow author and best selling post-apocalyptic and SF writer Kevin Partner has just put out a book on author productivity:  Ten Minute Author: Writers write. Authors Finish. How to write your novel or non-fiction book one step at a time.
You will find the book useful, if you struggle with procrastination and Resistance. I can say that with complete authority, as my husband, Mark Posey, who is newly published, was part of Kevin's research team:  Mark's group put themselves through the processes that Kevin describes in his book, and I saw the difference it made in Mark's productivity.
Mark has continued to use the process even after the research project ended–it gets him to the keyboard every day.
___
What turns a writer into an author? Finishing.
Do you want to finish your manuscript?
Or, do you want to write more words in less time?
Ten Minute Author is a concise book describing a beautifully simple but powerful technique for creating a daily writing habit to finish your next manuscript. And the one after that.
Aimed at both the complete beginner and published authors who want to write more consistently, Ten Minute Author shows how a simple commitment to a daily writing practice can become the foundation of a successful career.
Drawing on his experience of writing daily for over three years, author Kevin Partner provides a complete blueprint for setting up your new habit, including downloadable resources, online templates and a 28-day challenge to begin your writing streak.
This is a short book about a simple habit with profound results.
___
You can check the book out here.  Available in print and ebook.
t.
[fusion_separator style_type="shadow" hide_on_mobile="small-visibility,medium-visibility,large-visibility" class="" id="" sep_color="" top_margin="" bottom_margin="" border_size="" icon="" icon_circle="" icon_circle_color="" width="" alignment="center"][/fusion_separator]
.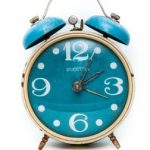 Write More, Faster Than Ever Before–15 Lessons To Kick-Start Your Motivation And Get More Books Finished